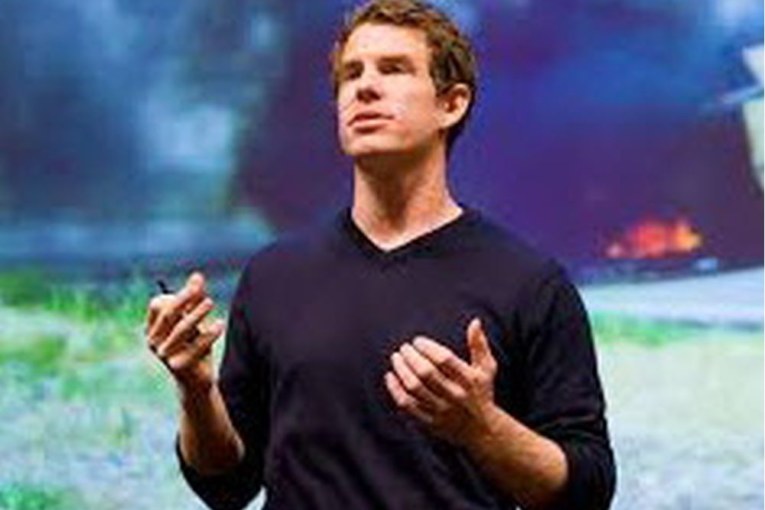 Annual meeting season has almost concluded for another year.
I attend these meetings not only wanting to hear about a company's past performance and future strategy, but also to have a look at its board of directors.
Boards are important to the 'tone at the top,' and while much can be gleaned from a board's makeup, it's more important these days to see who is not at the table.
Yes, this is about diversity, but not in the direction most consider.
While gender imbalance is an ongoing issue — especially in the energy sector — increasingly important are skill sets.
There is a lot of talk in the energy sector today about the importance of data analytics, machine learning, artificial intelligence and augmented intelligence.
But, more often than not, these boards of accomplished directors lack skills sets important in this disruptive environment — namely from the technology world.
Individuals with experience in that world, who know the impact of adopting and implementing new technologies, are absent around boardroom tables in the energy sector.
When chief executive Scott Saxberg was asked at Crescent Point Energy's recent annual meeting how the company would address criticism surrounding its lack of share ownership on the part of directors, he said the company was focused on board renewal and seeking to add people with oil and gas experience.
You know, CEO types, he said.
Saxberg — and others — have it wrong.
Beyond improving gender diversity, they need to look for someone like Sean Gourley, the 38-year-old Silicon Valley entrepreneur from New Zealand whose company, Primer, will arguably compete with IBM's Watson. Gourley has been a director of Anadarko Petroleum for the past three years.
A young, Silicon Valley guy as a director of an oil and gas company?
That's more than outside the proverbial box.
But it makes sense, given the important role technology will play in the future of the industry.
Gourley, who knows how to develop and use software that helps to make companies more efficient by harnessing and interpreting data, sees the untapped potential in the oilpatch.
The quantum leaps being made in the area of data analytics, which can be applied to the petabytes of data generated every day by the energy sector, are the low-hanging fruit that can be used to make the sector more efficient and cost effective by as much as 30 per cent.
Gourley said he was surprised to discover Anadarko, a company with more than 4,000 employees, did not have a substantive research and development team.
This stood in direct contrast to his experience in Silicon Valley — which is full of R&D — at companies big and small. There it's how companies are created and differentiated, how they add value and are competitive.
It's a myth that R&D can only happen at big companies, Gourley said Wednesday at the Energy Disruptors conference. That's where the competitive advantage lies.
"Hiring consultants isn't enough — because then you, as a company, don't own it. It doesn't become your company's competitive advantage," said Gourley.
One could easily make the argument Canadian companies are very good at making old things better, but not necessarily replacing them with something newer and more efficient.
Some of this might be the fact companies have figured out how to adapt existing processes and technologies that generate enough to meet the market's expectations on a quarterly basis, but not to cause a paradigm shift.
It costs money, after all.
But not investing in R&D that is revolutionary rather than the safe place of evolutionary, could cost companies in the long run.
If it almost happened to Blackberry — which revolutionized the way the world communicates — it can happen to any company, in any sector.
We hear the buzz words around innovation, data analytics and artificial intelligence with greater frequency in the oilpatch. But beyond that, are the impacts and potential of these technological developments really understood, not to mention how they need to be harnessed and implemented?
Are there enough people within the executive ranks and at the boardroom table equipped to do this?
Gourley said he was sought out as a candidate for Anadarko's board by the CEO, who was clearly not afraid to disrupt the status quo by looking to someone from a much younger generation without oil and gas experience.
There were many interesting conversations throughout the two-day Energy Disruptors conference, which attracted a broad demographic in terms of age, experience and gender.
But there weren't enough CEOs in the room looking to connect with the younger generation, to see how their knowledge and willingness to take curiosity-driven risks could positively affect their companies.
It was a missed opportunity to connect with the talent that would help companies move from the buzzwords and the jargon to application, implementation and results.
Deborah Yedlin is a Calgary Herald columnist
You can read more of the news on source