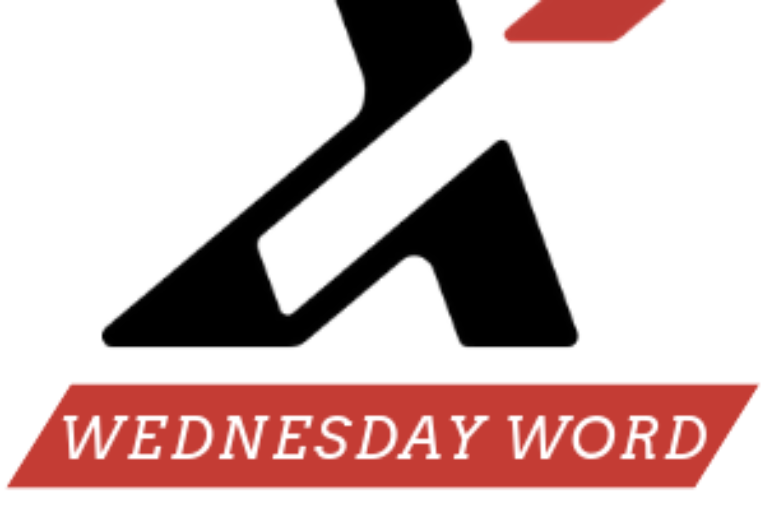 Each week, XI Technologies scans their unique combination of enhanced industry data to provide trends and insights that have value for professionals doing business in the WCSB. This week, we're examining how to find working interest partners in the liquids-rich Duvernay. If you'd like to receive our Wednesday Word to the Wise in your inbox, subscribe here.
Duvernay and East Duvernay parcels have helped power Crown Land Sales many times over the past couple of years. The area has also been the subject of many private and broker-assisted dispositions. The additional value that can be derived from liquids-rich Duvernay reserves have made it a desirable place for those who are in a position to invest and develop.
Many of the big Duvernay players got in years ago. For some would-be newer players, the price of admission may preclude them from making an independent move. Working interest partnerships are a viable alternative. But finding the right partner, with the right synergies to ensure success, can be difficult.
XI Technologies has created a short video to demonstrate how to quickly and easily research and analyze potential working interest partners using the Synergy Report in AssetBook – the industry's best resource for strategic business planning, corporate benchmarking, A&D prospect selection, scenario and risk assessment, LLR analysis, and Asset Retirement Obligation (ARO) management.
View the video here to see key players and WI prospects in the liquids-rich Duvernay. If you're already working in the Duvernay and would like data to assist with your drill planning, XI's TourXchange drilling database and OffsetAnalyst software can help you leverage the data in close to 200,000 digital tour sheets, allowing you mine and analyze data from offset drills, identify pacesetters, and see what has worked for others and what problems to avoid.
Special offer: If you are attending the SPE Duvernay Workshop March 19-20, visit our Technology Showcase booth to find out how you can get complimentary access to 10 digital tour sheets (valued at $700) plus enter a draw for 5 surface casing reports (valued at $550).
You can read more of the news on source