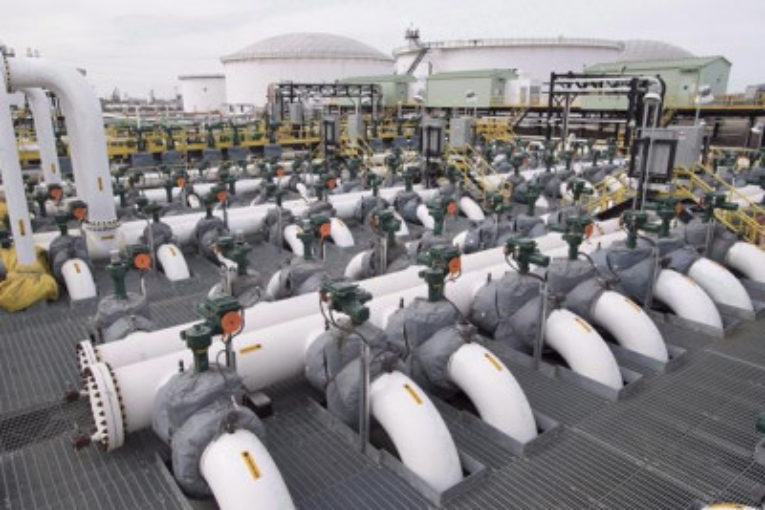 Western Canadian crude oil inventories dropped by 1.2 million barrels in August to total just under 26 million barrels, levels last seen in November 2017, energy information provider Genscape said on Friday.
The draw on inventories is good news for Canada's main oil-producing province Alberta, which this year imposed production curtailments on oil companies to ease congestion on export pipelines and help reduce the amount of crude in storage.
Last month, the Alberta government extended production curtailments into 2020 because of slow progress on new export pipelines.
Genscape said oil stocks dropped at a rate of 44,000 barrels per day between the first and last Fridays in August. That was the fourth straight month of inventory draws.
Monthly Canadian crude-by-rail loadings also fell in August compared with the previous month, however, a factor that could slow the decline in inventories if the trend continues over the rest of the year.
Oil-by-rail loadings averaged 214,000 bpd in August, Genscape said, down 34,000 bpd from July.
"Regional loadings are expected to continue sliding, as the recently narrower WTI/Brent spread made hauling crude by rail uneconomic for many shippers," said Hillary Stevenson, Genscape director of oil markets and business development, referring to the spread between global benchmarks West Texas Intermediate and Brent oil.
Share This:
---
You can read more of the news on source