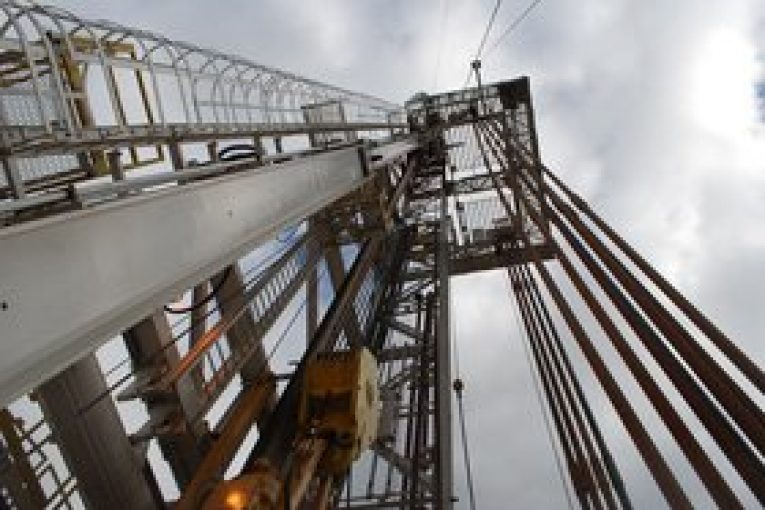 Wavefront Technology Solutions Inc.'s Powerwave technology is doing what leading global service providers couldn't do to stimulate the reservoir and improve oil production and water injection rates, moving it toward the method of choice in Kuwait, the Edmonton-based company's partner said.
Through its marketing partner, Gulf Drilling and Maintenance Company (GDMC), Wavefront continues to build the Powerwave brand in the Middle East country. Over the past several months GDMC has been carrying out successful Powerwave well stimulation operations in challenging reservoir conditions that have garnered attention by engineers at the state owned national oil company, said Wavefront.
In certain instances the stimulations followed failed attempts by other service providers to stimulate the reservoir and improve oil production or water injection rates.
Powerwave is also being promoted internally at the national oil company by "technology champions" who are organizing seminars and disseminating results through poster boards.
"Powerwave has provided impressive results to our client and the positive feedback we have received and heighted interest we are experiencing with respect to the fluid injection technology leads GDMC to believe that Powerwave will shortly become the reservoir stimulation method of choice in Kuwait," Mohammad Ali Al-Shatti, operations manager of GDMC, said in a statement.
"We anticipate that increased Powerwave activity will also lead to an increase in market share for GDMC thus further revenue generating opportunity for both GDMC and Wavefront."
Powerwave was approved as a stimulation technology by the national oil company just over a year ago and GDMC has now moved to a full commercial phase, said Brett Davidson, Wavefront president and chief executive officer. "With GDMC already having a market share in excess of twenty per cent Wavefront anticipates that Powerwave will be used in twenty per cent or more of acid well stimulations in Kuwait."
You can read more of the news on source