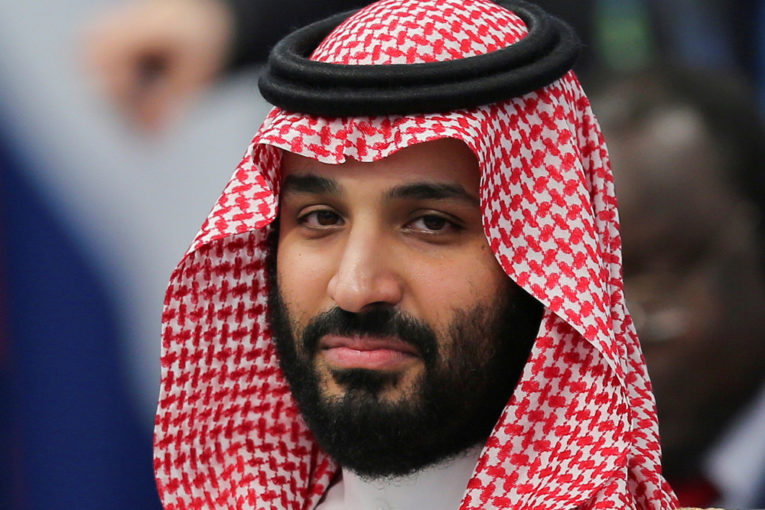 The oil facility attacks were motivated by "stupidity," the prince said. "There is no strategic goal. Only a fool would attack 5 per cent of global supplies."
He said he's in favour of Trump and Rouhani holding face-to-face talks. Trump — who won the White House vowing to remove the U.S. from wars overseas and faces re-election next year — had talked up the possibility of meeting Rouhani until the attack on Saudi oil fields.
Iran has repeatedly said it won't negotiate with the U.S until it returns to the terms of the 2015 nuclear deal that Trump existed last year and lifts all sanctions.
The war in Yemen has killed thousands and triggered one the world's worst humanitarian disasters since Saudi Arabia and the United Arab Emirates intervened in 2015 to restore an allied government ousted by the Houthis.
The U.A.E. has signalled it will pull its forces from the conflict by the end of the year as the war threatened to ignite a catastrophic wider conflict with Iran. Last week, a Yemeni official said the Saudis had agreed a partial cease-fire.
On the murder of government critic and Washington Post columnist Jamal Khashoggi last year, Prince Mohammed said he took "full responsibility." Asked how he could have been unaware of the operation, he said he can't know "what 3 million people working for the Saudi government do daily."
"This was a mistake," the prince said. "And I must take all actions to avoid such a thing in the future."
The question of the prince's role in the murder has particularly weighed on the kingdom's relations with the U.S., a key ally. Trump has shielded the prince even as Congress condemned Saudi Arabia.
Prince Mohammed first spoke publicly about the killing in October last year at an investor conference in Riyadh, calling it a "heinous crime" and promising that the killers would be brought to justice.
Bloomberg.com
You can read more of the news on source