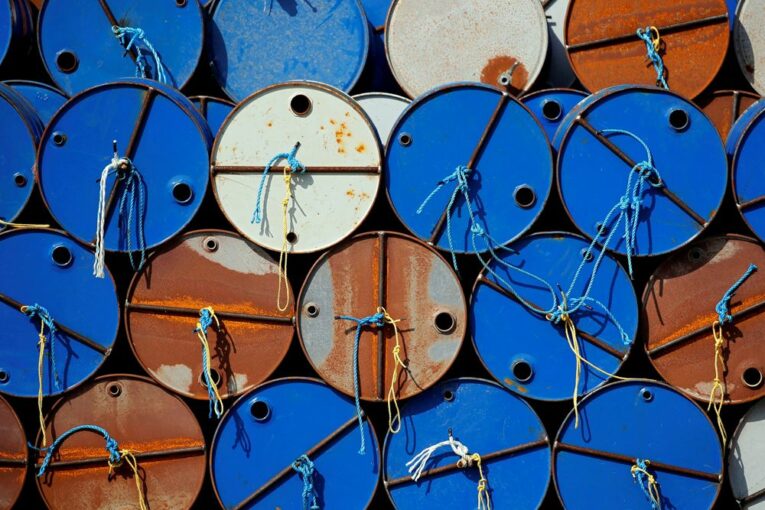 Soaring gas prices in Europe helped Vermilion Energy Inc. post net earnings of $363 million in the second quarter of 2022, up 28 per cent from a year earlier.
Calgary-based Vermilion Energy, which operates in both Western Canada and Europe, saw its European assets yield outsized returns, as Russia's war in Ukraine and related supply disruptions sent energy prices skyrocketing.
Vermilion, which has been expanding in Europe, saw an average realized natural gas price in the second quarter of $16.50 per thousand cubic feet (Mcf) — a more-than-three-fold increase from the same period last year, and significantly higher than its Canadian peers, who are reliant on North American benchmark prices.
By comparison, Canada's largest natural gas producer, Tourmaline Oil Corp., which operates exclusively in Western Canada, saw an average realized natural gas price in second quarter of $6.31/mfc.
"The tragic events in Ukraine are undoubtedly contributing to the price increase," CEO Dion Hatcher acknowledged during a call with investors on Aug. 12. "However, the underlying fundamental drivers for high European gas prices were in place prior to the invasion.
"We believe the structural drivers will be supportive for European gas prices for many years to come…(the European Union) recognizes natural gas as a transition fuel, which we believe will help facilitate the permitting and development of domestic supplies over time as countries increase use of natural gas for power generation."
Vermillion's European and international plays generated around $843 million in fund flows from operations in the first half of the year — amounting to 55 per cent of total fund flows from operations in 2022.
"Over the past several months European gas forward prices have nearly doubled, which bodes well for Vermilion," Hatcher said.
The company has been spending on acquisitions in recent months.
Vermilion announced a $556-million deal last November to acquire a larger stake in the Corrib natural gas project, located off the coast of Ireland — a deal that's expected to close in the fourth quarter, Hatcher said.
The company also announced a 33 per cent hike to its quarterly dividend, to $0.08 per share, and outlined a new framework for returning capital to shareholders.
Vermilion said it will distribute increasing amounts of free cash flow to investors as the company achieves certain debt targets — reaching returns of up to 90 per cent of free cash flow once debt falls below $500 million.
You can read more of the news on source