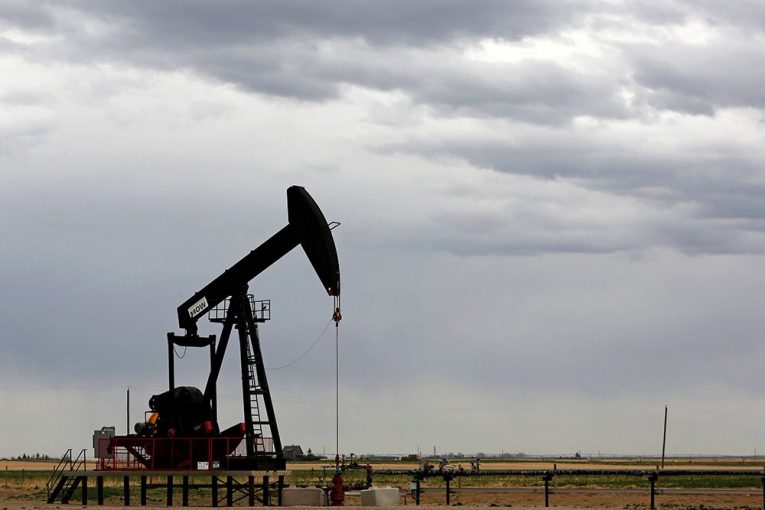 As benchmark oil prices head towards US$50 a barrel for the first time since the global pandemic was declared, two new reports indicate Alberta's economy will start to rebound next year — but lag other parts of the country.
That's the kind of year it's been as the province has suffered through its worst annual economic contraction on record.
"I am not going to say happy days are here again, but I think there are good reasons to believe that we will regain much of the lost ground in 2021," Premier Jason Kenney said in an interview Friday.
"Who knew we would consider $50 oil as boom times?"
It's not. But it's a heck of a lot better than last April when West Texas Intermediate crude prices tumbled into negative territory, before bumping along below $30 a barrel for several bruising weeks.
The past 10 months have punished the provincial economy with the COVID-19 crisis and oil-price collapse. And the double whammy "will leave scars for years," according to an RBC Economics report released this week.
The pandemic triggered a sudden drop in demand for energy, sending the oil and gas sector into a tailspin. As the number of COVID-19 cases in Alberta surged in the spring and again this month, the province instituted lockdown measures on businesses.
Alberta lost about 360,000 jobs between February and April during the first wave of the virus.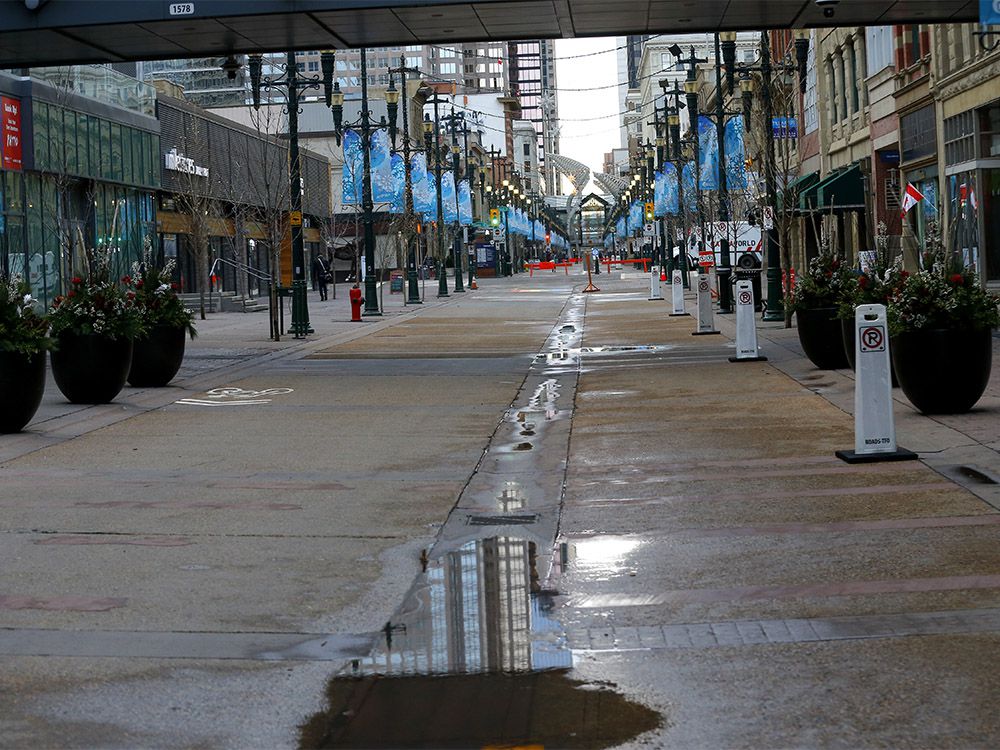 Since then, the province has regained about 248,000 positions, although some hard-hit sectors, including food services and accommodations, are still lagging, said Charles St-Arnaud, chief economist with Alberta Central.
Given these headwinds, and the terrible public health toll, the year can't end fast enough for Albertans.
Asked if the province has seen the worst of the economic damage, Kenney paused for a moment before answering.
"I think we have seen the worst of it. I sure hope I'm right about that. I hesitated because so many black swans have visited us this year, I've lost count.
"With the global distribution of vaccines, the end of the pandemic is within sight … We have certainly seen a stronger recovery in the energy sector than I think anyone expected back in the spring."
The pace of recovery will be key for employers and employees. The province "will begin to climb out of a very deep hole" in 2021, RBC Economics said in its forecast.
The bank projects Alberta's economy will shrink by a record 8.3 per cent this year, the biggest drop in the country. Next year, it will expand by 4.5 per cent, fully half-a-percentage point below the Canadian average.
RBC said it could take until 2023 to entirely reverse the economic harm caused during this year.
And the latest pandemic restrictions mean "the start of the year in Alberta is going to be rough from an economic perspective," said RBC senior economist Robert Hogue.
"It means by the end of 2021, the recovery will be far from complete."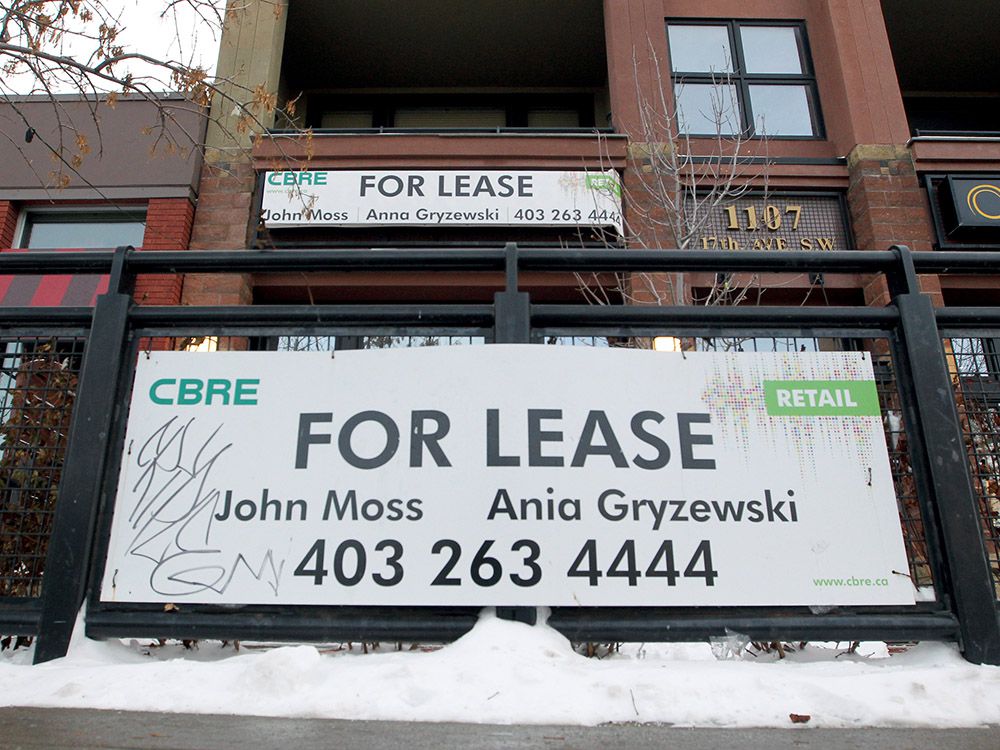 Similarly, a TD Bank forecast released this week projects Alberta's GDP will decline by 7.3 per cent, before bouncing back by 4.8 per cent next year, just behind the national average.
TD Bank deputy chief economist Derek Burleton said Alberta has seen pockets of resilience, including growth in the agriculture sector and housing, while higher oil prices should help the recovery in 2021.
"The way I look at it, you are only recouping a share of the losses," he said. "There's still a lot of work to do to get back to even pre-virus levels."
TD expects oil and gas drilling to pick up next year and notes progress on vaccines has sparked higher prices.
Since the end of October, WTI oil prices have increased from US$36 a barrel to close Friday at $49.10.
"Increasingly, we are seeing more rational optimism about the Canadian energy sector in particular for next year," Kenney said. "We are seeing more drilling activity, natural gas is doing very well.
"Post-COVID, I think we have more rational ground for optimism on pipelines as well."
But when will optimism translate into higher spending and jobs?
Despite improved commodity prices, many petroleum producers are remaining cautious about increasing their capital spending, opting instead to pay down debt.
Consolidation continues to roll through the sector, leading to more job losses.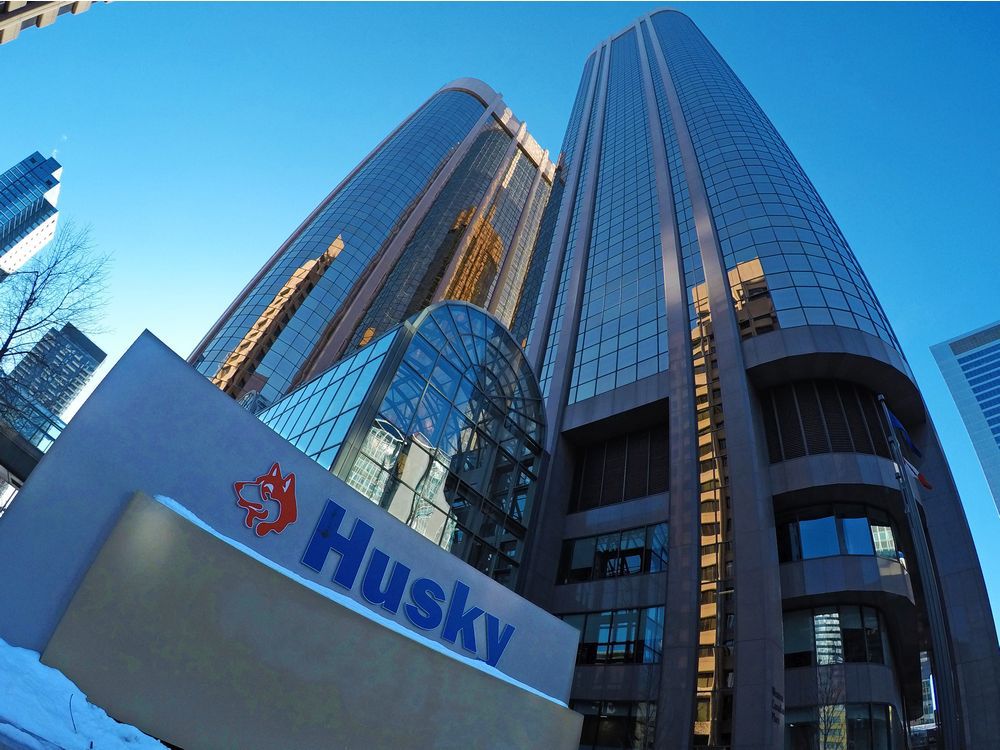 The second wave of the virus has also led to new restrictions on about 30,000 businesses, affecting in-person dining at restaurants and closing fitness centres and hair salons. Retailers have been allowed to stay open, operating at 15 per cent of their fire code capacity.
"The worst impacts will be felt by very small entrepreneurs," the premier said.
"It is terrible, but I am hopeful that if Albertans stick to their knitting and observe these rules, we will be able to begin relaxing them early in the new year."
The two bank reports indicate the employment situation will begin to improve next year. However, the jobless rate will remain high.
TD projects overall employment levels will increase by five per cent, while the unemployment rate will average 9.5 per cent.
Kenney said the province will launch "the largest-ever job retraining program in our province's history" next year and continue with its diversification efforts.
"Many people will start to see and feel a recovery in the latter half of 2021. Hopefully even before that.
"But look, we are digging ourselves out of not just a one-year hole here, but really five years of economic decline and stagnation. It's not going to happen overnight."
Chris Varcoe is a Calgary Herald columnist.
You can read more of the news on source