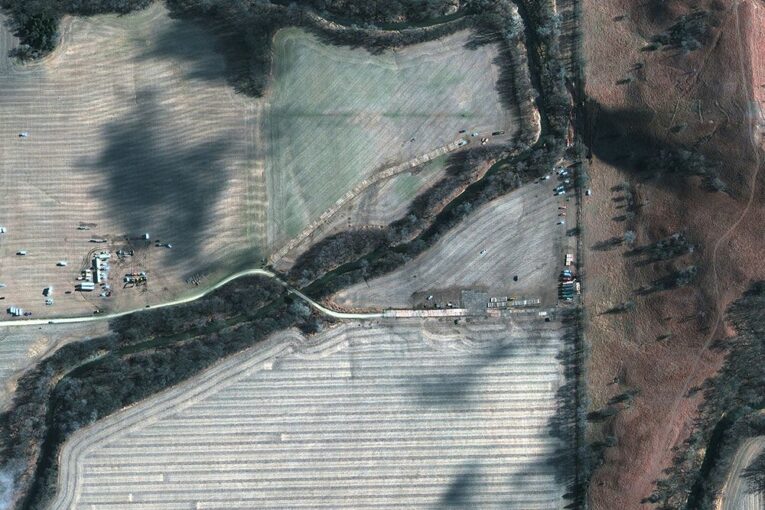 The special permit process that enables TC Energy Corp.'s Keystone pipeline to operate in the U.S. at a higher stress level than is allowed under federal pipeline regulations is being scrutinized as part of an independent review launched in response to concerns raised about Keystone's recent track record of spills.
The third-party review, first reported by Reuters, is being conducted by the Oak Ridge National Laboratory began last August, according to the Pipeline and Hazardous Materials Safety Administration (PHMSA).
It was initiated following the release of a 2021 Government Accountability Office audit of Keystone accidents that pointed to data suggesting the severity of spills on the pipeline, which carries crude from Canada to refineries in Oklahoma and Texas, has worsened since 2017 — the same year the PHMSA granted TC Energy the special permit to fully operate Keystone at a higher stress level.
Prior to the 14,000-barrel oil spill in Kansas on Dec. 7 — which resulted in a shutdown of the critical cross-border pipeline, key portions of which still remain closed — Keystone's two largest spills were 4,515 barrels in North Dakota in 2019 and 6,592 barrels in South Dakota in 2017.
Keystone's permit was developed to allow for safe operations at a maximum operating pressure of 80 per cent of the pipeline's specified minimum yield strength, rather than the 72 per cent maximum governing all other hazardous liquid pipelines in the U.S. Specified minimum yield strength represents the stress level at which a steel pipeline will begin to deform.
Keystone began operating in 2010 but was only granted the special permit in 2017 following a technical review that resulted in TC Energy agreeing to abide by 51 conditions laid out by the PHMSA. The pipeline regulator granted the permit after TC Energy replaced pipe affected by industry-wide pipeline quality issues, according to the GAO audit.
Most pipeline codes around the world limit operations to a stress level of around 72 per cent of the pipe's specified minimum yield strength, but Canada's upper limit on maximum allowable operating pressure is less restrictive than standards in other western countries.
Operating pipelines at higher stress levels can increase their efficiency and productivity while reducing costs. However, there is continued debate over the safety and reliability of operating pipelines to stresses up to 80 per cent SMYS.
The Canada Energy Regulator (CER) does not have a special permitting system for the pipelines its regulates that cross inter-provincial or international boundaries, including Keystone.
Each Canadian pipeline is certified to a particular maximum operating threshold. However, Canadian oil and gas pipelines are permitted to operate at stress levels up to and including 80 per cent SMYS, according to Canadian Standards Association (CSA) directives. Current regulations in the U.S. limit the stress to 72 per cent SMYS, with exceptions granted by special permit.
A major update to Canada's Onshore Pipeline Regulations is currently underway, according to a spokesperson for the CER. Companies must also follow CSA standards, which are updated every four years.
• Email: [email protected] | Twitter: mpotkins
You can read more of the news on source