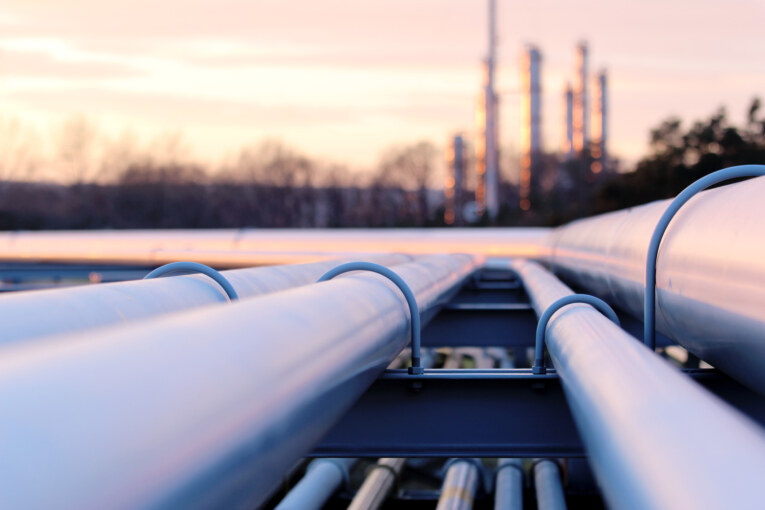 U.S. crude oil exports that have been boosted by a trade flow reshuffle in the aftermath of Russia's invasion of Ukraine will remain elevated this year as Europe and Asia search for supplies, company officials and analysts said.
Western sanctions on Russia's crude and oil products have opened the door to rising demand for U.S. crude grades as many European countries have become thirsty for alternative supplies. This year, Russia's oil is expected to continue flowing to India and China, while heightened volumes of U.S. crude will go to European and Asian customers.
"A key change in flow is U.S. crude going to Europe," Colin Parfitt, Vice President of Midstream for Chevron Corp, told Reuters on the sidelines of the Argus Americas Crude Summit. "For this year, I'm pretty confident Europe is short of Russian oil, and we'll see more U.S. crude there."
Exports of U.S. crude to Europe reached nearly 1.69 million barrels per day (bpd) in December, the highest in at least two years, according to data and analytics firm Kpler. It has since eased to about 1.42 million bpd in February.
Customers in Asia and India are buying discounted Russian Urals crude after Western nations imposed an unprecedented $60 a barrel price cap on Russian oil in December. About 25% of Indian crude imports are now coming from Russia, said Amit Bilolikar, Deputy General Manager for Bharat Petroleum's crude trading desk.
Bilolikar sees U.S. exports to India increasing, after the United States recently exported an all-time high record volume to Asia. China also is expected to buy more U.S. crude as the country eases coronavirus restrictions, said Matt Smith, Lead Oil Analyst for the Americas at Kpler.
On its side, Canada will continue to export oil through the U.S. Gulf Coast, especially as global buyers demand the North American country's heavy oil grades, said Colin Gruending, an Executive Vice President at Enbridge Inc.
In Colombia, Ecopetrol also is seeing high appetite for its heavy crudes in Asia, with increased volumes going to India, said Pedro Manrique, the firm's Commercial and Marketing Vice President.
You can read more of the news on source