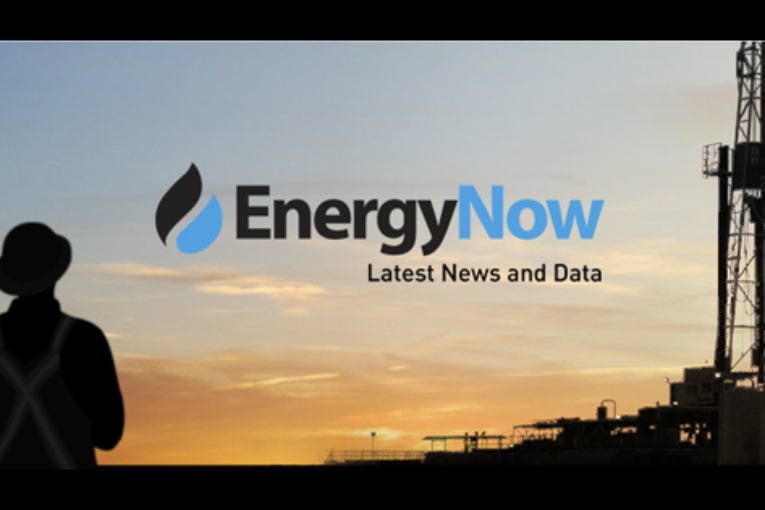 President Donald Trump is seriously considering separate trade negotiations with Canada and Mexico but he doesn't plan to withdraw from the North American Free Trade Agreement, White House economic adviser Larry Kudlow said.
"His preference now, he asked me to convey this, is to actually negotiate with Mexico and Canada separately," Kudlow said Tuesday during an interview on Fox News. "I know this is just three countries but still, you know, oftentimes when you have to compromise with a whole bunch of countries, you get the worst of the deals."
Kudlow's comments suggest Trump is serious about the position he staked out Friday, when he floated the idea of pursuing bilateral pacts with the Nafta partners. Canada and Mexico on Tuesday both repeated their commitment to keeping the 1994 trade agreement a trilateral accord.
Despite his shift in strategy, Trump doesn't plan to quit Nafta, Kudlow said on Tuesday, addressing a repeated threat from the president to walk away from the deal since talks started in August.
"The president's not going to leave Nafta," said Kudlow. "He's just going to try a different approach. I can't offer timing here, but judging from what he told us yesterday, I think he'd like to start that approach rather quickly."
Window Closed
The Mexican peso sank to its weakest level in more than a year on Tuesday amid investor concern a trade pact with the U.S. won't win legislative approval this year.
Negotiators have reached agreement on about nine of 30 chapters for an updated Nafta, and the U.S. had been pushing to get a deal passed in this Congress, which would require an agreement around now. A key Republican senator, John Cornyn, said Monday that window is now closed. Talks are expected to proceed more slowly going forward after Canada's push hit a wall for a so-called skinny Nafta that leaves much of the agreement intact.
Trump's proposed tactic has received pushback in all three countries. Orrin Hatch, a Republican senator who chairs the Senate Finance Committee, signaled a preference for more trilateral talks by saying on Twitter it was "time to stay the course and work with our trading partners to find a path forward on an updated Nafta" that can win the support of Congress.
Shunned Idea
Canadian Trade Minister Francois-Philippe Champagne and Mexico's Economy Minister Ildefonso Guajardo in separate remarks shunned the idea of any bilateral deal.
Pushing Nafta talks into next year may change the dynamic of negotiations. Democrats may take one or both chambers of Congress from Republicans in November midterms and reject a new trade deal, while Mexicans will elect a new president in July. The current front-runner, Andres Manuel Lopez Obrador, has at times taken a strong anti-Trump tone and has been a vocal critic of Nafta.
AMLO, as the candidate is known, favors updating the treaty with all three nations, his economic adviser Gerardo Esquivel said Tuesday. "We want to have a Nafta 2.0, not a Nafta 0.5. That means we want a better and updated Nafta," Esquivel said.
Any of the three countries can quit Nafta on six months' notice. No country has given such a warning, and only Trump threatens to. If he gave it and did actually exit, Canada has a pre-existing bilateral arrangement to fall back on, but it would probably require an update too.
Three-way talks to update the pact are continuing, a Canadian government official said Tuesday, speaking on condition of anonymity after Kudlow's remarks.
Negotiations over rewriting Nafta are already largely bilateral given most meetings typically occur between two nations at a time, the official said, playing down any significant shift away from the current format of talks. The president has regularly raised the prospect of a bilateral deal so Tuesday's comments aren't new, the official added.
Share This:
---
You can read more of the news on source