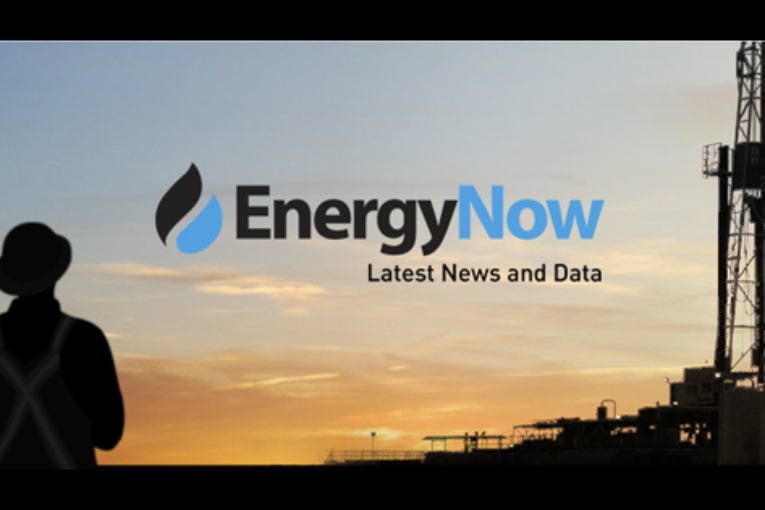 The head of the Canada's largest oil-producing province gave tepid support to Justin Trudeau's plan to restart the approval process for the Trans Mountain pipeline expansion after a recent court setback.
"The regulatory timeline laid out today is actually reasonable and is in line with what we knew was the best-case scenario," Alberta Premier Rachel Notley said Friday at a press conference in Edmonton, referring to the 22 weeks the National Energy Board will have to re-examine the project.
Notley said her government would have preferred legislation to address loopholes in the NEB process. She'll also be watching to see how the federal government approaches the additional consultation with indigenous communities that the court asked for in its ruling last month.
She says Alberta will hold the federal government's feet to the fire, but wouldn't say how the province will do that. The fight to build the pipeline has just begun and failure is not an option.
"We've come too far to turn back now," Notley said Friday. "Tens of thousands of jobs are on the line. Billions of dollars in revenue for Canadian priorities is on the line. Our international reputation is on the line. Canada's economic future is on the line. Those are the stakes."
The Trudeau government's deal to purchase the project from Kinder Morgan Canada Ltd. for C$4.5 billion ($3.5 billion) closed last month.
Share This:
---
You can read more of the news on source