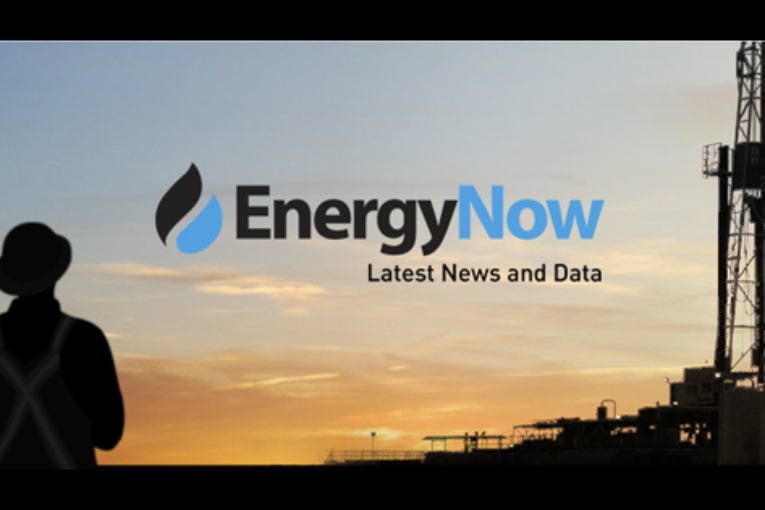 VANCOUVER — Transport Minister Marc Garneau says efforts to protect Canada's coastlines from vessel spills includes new partnerships with Indigenous communities.
Garneau was in Vancouver speaking to the Chamber of Shipping today and says a pilot project is being launched this fall under the $1.5-billion oceans protection plan to help Indigenous communities monitor vessel traffic.
The project is being launched in 10 communities including Haida and Gitga'at Nations on British Columbia's north coast to test and develop new maritime awareness information systems.
Garneau says $1.2 million has also been awarded to Aqua-Guard Spill Response Inc. of North Vancouver for equipment to support the coast guard in spill clean-up.
The announcement comes days after thousands of people in B.C. protested the expansion of the Trans Mountain pipeline, which would increase tanker traffic to the Burrard Inlet.
Garneau says the pipeline expansion has already been approved by the federal government, and while it doesn't have unanimous public support, the majority of Canadians want to see it built.
Share This:
---
You can read more of the news on source