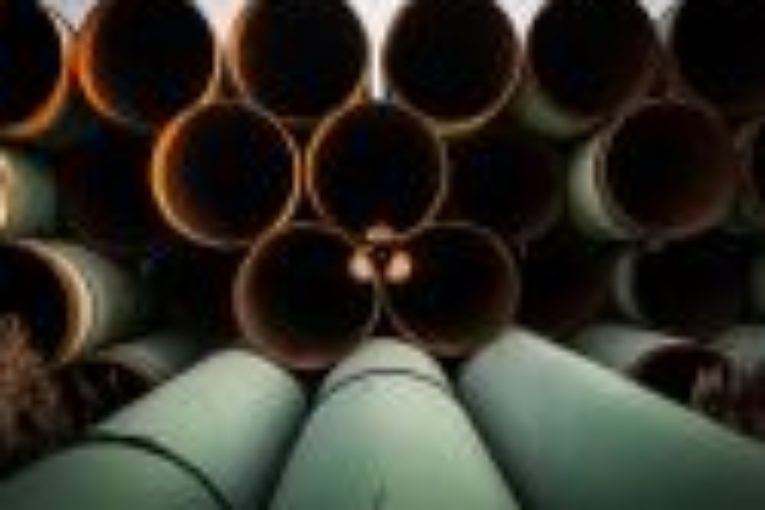 CALGARY — TransCanada Corp. raised its dividend as it reported its fourth-quarter profit rose compared with a year ago.
The pipeline company says it will now pay a quarterly dividend of 75 cents per share, up from its previous payment of 69 cents per share.
The increased payment to shareholders came as TransCanada reported a profit of $1.09 billion or $1.19 per diluted share for the quarter ended Dec. 31, compared to a profit of $861 million or 98 cents per diluted share for the same quarter a year earlier.
Revenue totalled $3.91 billion, down from $3.62 billion.
TransCanada says its comparable earnings for the quarter amounted to $1.03 per share, up from 82 cents per share a year earlier.
Analysts on average had expected a profit of 96 cents per share for the quarter, according to Thomson Reuters Eikon.
List includes tech companies, an airline giant, dollar stores and a label maker
Kevin Carmichael: And when the audience for that story becomes too big, the story becomes true
'I have not fled justice,' Ghosn said in an emailed statement Tuesday. 'I have escaped injustice and political persecution'
Under Jeremy Reitman, the retailer survived the disruption of the past decade when its peers Jacob, Mexx, Comark and Express couldn't make it work
You can read more of the news on source