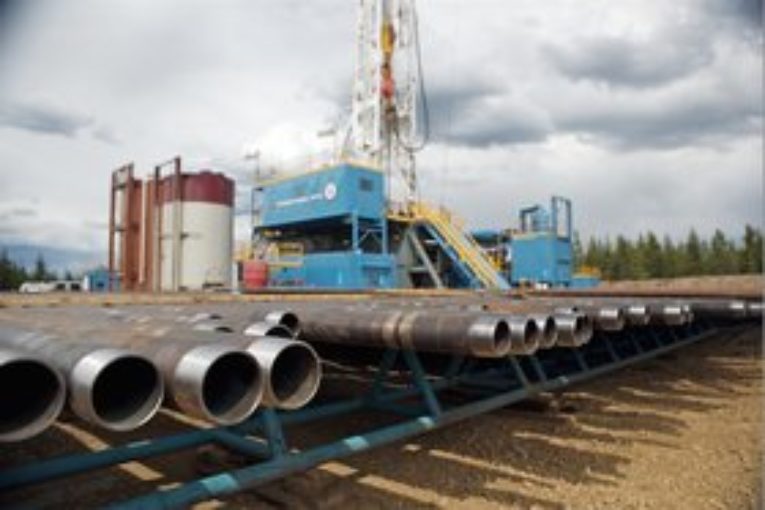 Tourmaline Oil Corp. says it will spend $1.3 billion in its western Canada oil and gas operations next year.
This is down from previous expectations of $1.35 billion for 2019 but up from the company's $1.12 billion capital budget for this year.
The 2019 program consists of approximately 264 new wells with drill/complete/equip/tie-in capital of $1.1 billion, Tourmaline said.
The company expects production to average 300,000 boe/d in 2019, up from the full-year average of 265,000 to 270,000 boe/d expected this year.
Tourmaline said it anticipates achieving the originally-targeted 290,000 boe/d 2018 exit volume in mid-November and now expects to exit 2018 at approximately 300,000 boe/d, driven primarily by stronger than forecast well performance.
The company produced 254,185 boe/d in the Q3/2018, up from 236,905 boe/d in Q3/2017. It reported net income of $55.57 million in Q3/2017, up from $50.50 million the previous year.
You can read more of the news on source