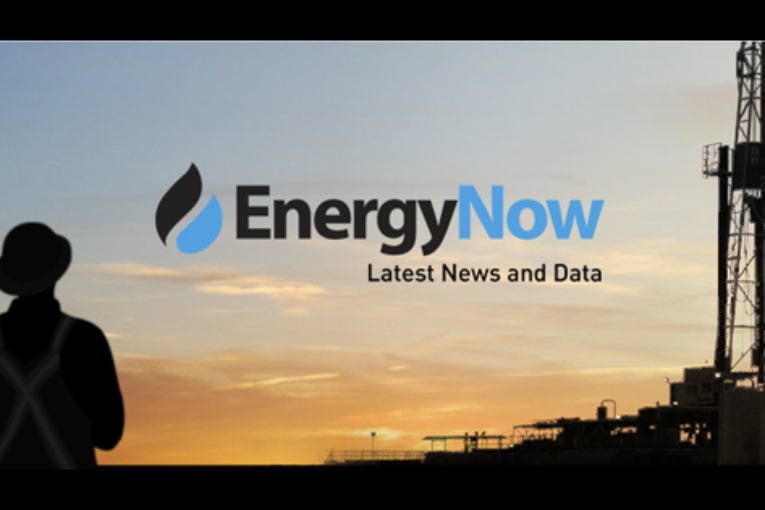 Not every major Canadian energy proposal is at a complete standstill….just yet.
LNG Canada, the Royal Dutch Shell Plc-led group proposing to build a C$40 billion ($31 billion) liquefied natural gas facility in northern British Columbia, said it has selected its main contractor for the job — a joint venture between JGC Corp. and Fluor Corp., according to an emailed statement.
The group called it a "significant milestone" and a crucial step toward reaching a final investment decision — already twice delayed — on the project. It comes amid an uproar in Canada over Kinder Morgan Inc.'s threat to walk away from a federally approved C$7.4 billion oil pipeline, saying it faces "unquantifiable risk" created by the B.C. provincial government's opposition to it.
Shell Chief Financial Officer Jessica Uhl was asked this week where the project stands in priority among its global portfolio of LNG projects. "It's relatively advanced in the funnel versus all of the others in the funnel," she said on an investor call.
"The question will be ensuring that it is the most competitive project and we get the timing right in terms of when those volumes would come on stream," she said.
Shell and its partners Mitsubishi Corp., PetroChina Co. and Korea Gas Corp. are expected to make a final investment decision this year. The project would allow Canadian gas to be shipped to Asian markets and could eventually reach 26 million tons a year in capacity.
Share This:
---
You can read more of the news on source