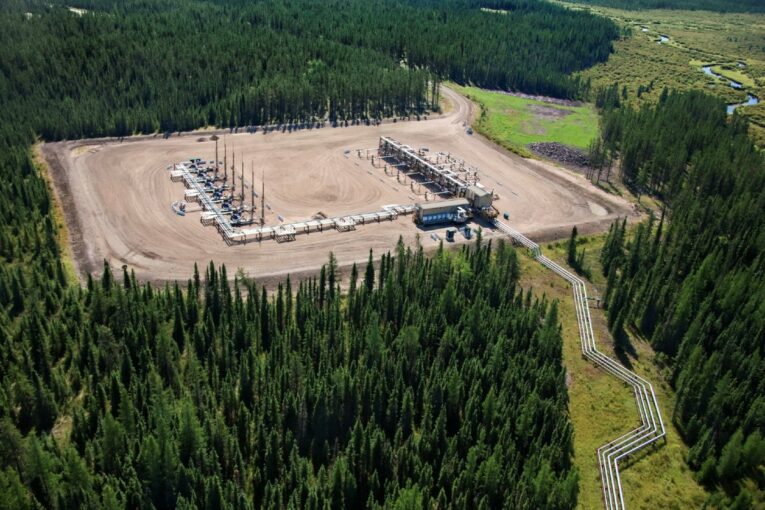 Canada's representatives at the COP 26 Climate Change Conference need to tell the truth about our energy sector, not apologize for it.
Starting on October 31 countries are sending representatives to Glasgow, Scotland to agree to new climate change goals.
Canada's oil and gas sector has made huge strides to combat climate change and Canada's representatives should be talking about them.
Our representatives should be telling the real story about our progress and not use the energy sector as a scapegoat. They should be bragging about facts like these:
Canadian LNG can play a major role in lowering global emissions. According to a 2020 study, if China replaced its coal generation with imported Canadian natural gas emissions would lower by up to 62%!
Canada's oil sands, which produces two-thirds of our oil, has shaved more than 22 kilograms of emissions of its average barrel compared to just five kilograms for other major global producers.
Canada has become a world leader in carbon capture, utilization and storage, (CCUS) a technology cited by the IEA as essential to reducing GHG emissions. Major CCUS projects in Canada have already successfully captured millions of tonnes of CO2 that otherwise would have gone into the atmosphere.
Tell our representatives that you want them to tell the real story about our energy sector at COP 26 by sending them a letter.