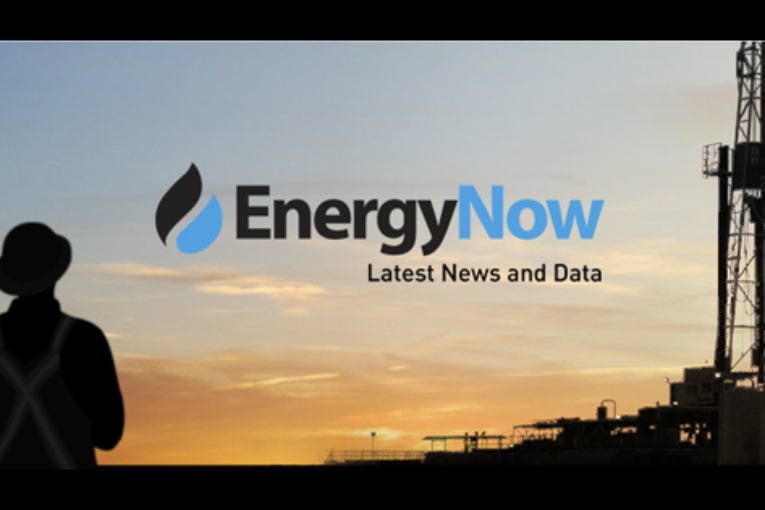 Trans Mountain protesters are receiving government funding while religious charities have effectively been barred from such subsidies
If you are an Albertan, or a Newfoundlander, or for that matter a person from any Canadian province or territory, who has been laid off and out of work for the past couple of years because of the downturn in the oil industry, and the fierce opposition to all efforts — pipeline construction — to revive it, the news that your federal government is funding summer jobs for professional groups whose only goal is to kill the oilsands forever, must be a hammer blow to the head.
I know lots of such people, who worked for a decade and more in Alberta, and find themselves these days filling out online resumes, traipsing to job sites, trying to work off debts, all the time shadowed by the sense of displacement and anxiety that goes with any period of long unemployment. In a brief phrase, which doesn't carry the full misery of the situation, being out of work is a continuous anxiety and a despairing condition.
For these people, hearing that the Trudeau government is funding summer jobs for an organization called the Dogwood Initiative, whose only purpose is to kill the Alberta oil industry, through implacable campaigns against any and all pipelines from Alberta, can hardly have amounted to morning under the Christmas tree.
"Why is Mr. Trudeau funding groups whose goal is to make sure I don't get a job in the industry I know?" was probably the first question that puzzled them. The second was probably: "Why is Mr. Trudeau, who promises that the Kinder Morgan pipeline expansion will be built, giving money to a political organization to campaign and sabotage any and all efforts to get it built?" An equally perplexed thought might be: "My church can't get a summer grant to hire a few students to clean up the parish graveyard, or to do some meals-on-wheels for a few old people, and a rich anti-oil activist group gets a handout to stage protests against oil. Does this make sense?"
See the rest of this story and other related Rex Murphy stories from the National Post HERE   Rex Murphy
Share This:
---
More News Articles
You can read more of the news on source