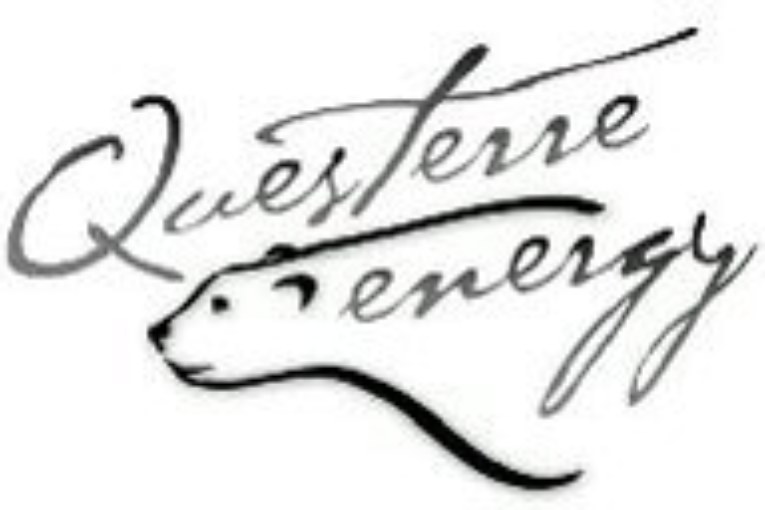 CALGARY, Alberta, Nov. 22, 2018 (GLOBE NEWSWIRE) — Questerre Energy Corporation ("Questerre" or the "Company") (TSX,OSE:QEC) reported today the test results from the second well at Kakwa North.
The operator recently completed the second farm-in well, 100/01-04-64-6W6M well (the "01-04 Well"), with a 2900m horizontal leg in the Montney Formation. During the last 24 hours of a 200-hour production test, the 01-04 Well flowed 9.8 MMcf/d of natural gas and 1,124 bbls/d of condensate (2,770 boe/d). Although the early results from the 01-04 Well are encouraging they are not necessarily indicative of long-term performance or ultimate recovery.
The operator intends to tie-in the 01-04 Well to the pipeline currently under construction. Questerre will hold a royalty interest in the 01-04 Well subject to standard payout provisions.
Michael Binnion, President and Chief Executive Officer of Questerre, commented, "With two wells testing at an average rate of 2,800 boe/d, we are proving up the potential of Kakwa North. One more farm-in well should spud early next year. Together with our recently acquired 17 sections, we are looking forward to developing this large contiguous block with our partner."
Questerre Energy Corporation is leveraging its expertise gained through early exposure to shale and other non-conventional reservoirs. The Company has base production and reserves in the tight oil Bakken/Torquay of southeast Saskatchewan. It is bringing on production from its lands in the heart of the high-liquids Montney shale fairway. It is pursuing oil shale projects with the aim of commercially developing these massive resources.
Questerre is a believer that the future success of the oil and gas industry depends on a balance of economics, environment and society. We are committed to being transparent and are respectful that the public must be part of making the important choices for our energy future.
You can read more of the news on source