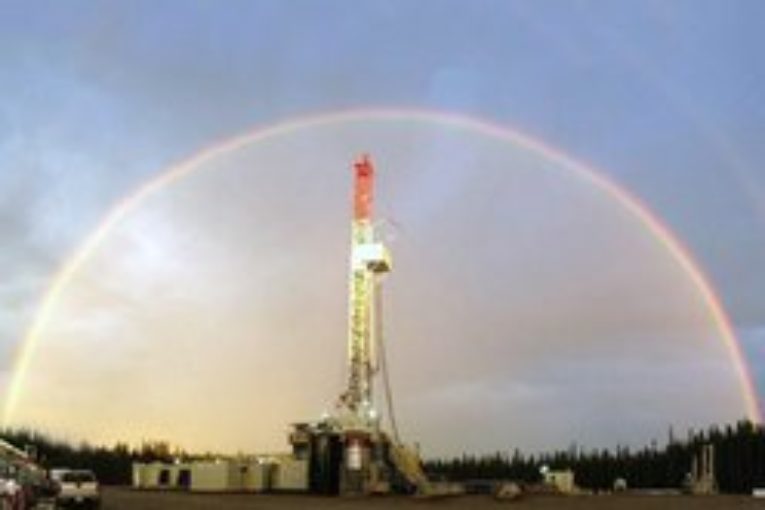 Paramount Resources completed its purchase of Apache Canada's assets this week, turning its attention to the proposed merger with Trilogy Energy.
A special meeting of shareholders on September 8 will consider and vote on the formation of a combined Paramount/Trilogy entity with expected production in excess of 90,000 boe/d by the fourth quarter 2017, which is a giant leap from Paramount's 16,163 boe/d in the first quarter of the year.
In a year-long chess game of asset dispositions, acquisitions and mergers, Paramount has transformed itself from near junior-producer status after its 2016 sale of 30,000 boe/d of Montney assets to Seven Generations for $1.9 billion into a major producer in Canada's three hottest resource plays, the Montney, Duvernay and Deep Basin.
After the Seven Generations deal, which gave up prime acreage and facilities in the most active play in Canada, it was unclear how Paramount would reinvent itself. Cash rich and asset poor, it outlined a modest plan to use the proceeds for a 25-well drilling program.
That still left a company with a diverse group of assets spread across two provinces and the Northwest Territories. And a ton of cash on its balance sheet.
By this summer, with the Apache and Trilogy announcements, it became clear that one of the most storied oil and gas companies in Canada (Paramount, which was founded by Clay Riddell in 1978, spun off two companies in the income trust era, Perpetual Energy and Trilogy, as well as proved up the oilsands rights for what is now MEG Energy) had a plan.
"The integration of the three companies [Paramount, Apache's B.C. and Alberta assets, and Trilogy] will generate operational synergies, optimize cost structures, offer financial flexibility and provide economies of scale," Paramount said in a statement.
You can read more of the news on source