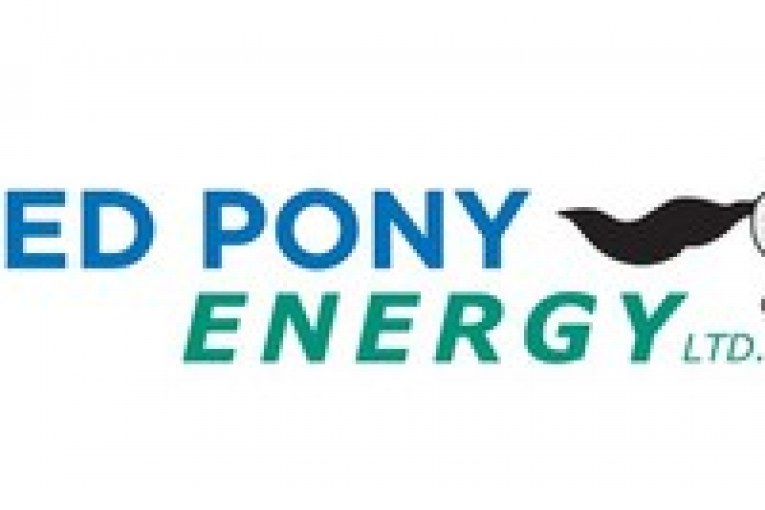 Painted Pony Announces Closing of Strategic Financing
CALGARY, Aug. 23, 2017 /CNW/ – Painted Pony Energy Ltd. ("Painted Pony" or the "Corporation") (TSX: PONY) is pleased to announce the successful closing of its CAD$200 million private placement financing with Magnetar Capital, consisting of CAD$150 million of senior unsecured notes (the "Notes") and CAD$50 million of unsecured subordinated convertible debentures (the "Debentures"), as previously announced on August 9, 2017. The Debentures will have an initial conversion price of $5.60 per common share, which was determined in accordance with the terms of the Debentures. Net proceeds of the financing are approximately CAD$190 million.
The terms of the Notes and the terms of the Debentures are set out in the respective indentures governing the Notes and the Debentures, which are available on Painted Pony's SEDAR profile at www.sedar.com.
Cormark Securities Inc. acted as exclusive financial advisor to Painted Pony on the financing.
ABOUT PAINTED PONY
Painted Pony is a publicly-traded natural gas corporation based in Western Canada.  The Corporation is primarily focused on the development of natural gas and natural gas liquids from the Montney formation in northeast British Columbia.  Painted Pony's common shares trade on the Toronto Stock Exchange under the symbol "PONY".
You can read more of the news on source