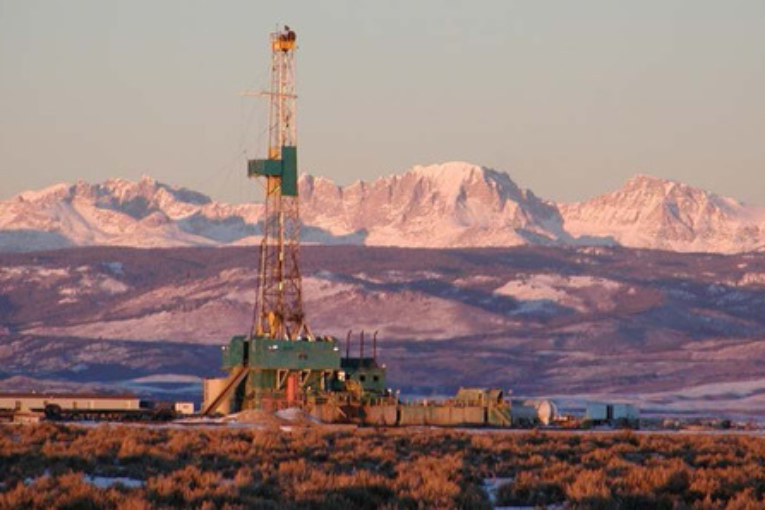 NEW YORK (Reuters) – Oil prices dipped on Wednesday in choppy trade, as a bigger-than-expected U.S. crude stock build pressured prices, but large draws of fuel stocks provided some support.
U.S. crude stocks rose by 5 million barrels, the biggest jump since late January, the U.S. Energy Information Administration (EIA) said. Expectations had been for a 2 million barrel build. The effect was offset somewhat by a larger-than-expected draw on fuel stocks.
"I don't think we have a clear set of directions, and I don't think this (EIA) report gives that much of an insight as to whether the rebalance continues or not. We continue to just chop around here," said Gene McGillian, manager of market research at Tradition Energy.
Brent crude oil futures were down 18 cents to $64.46 per barrel by 12:45 p.m. EST (1645 GMT), while U.S. West Texas Intermediate (WTI) futures were down 9 cents at $60.62 per barrel.
"We're not pressuring the downside that much. Of course, the reason is because we had some unexpectedly large draws in distillates and gasoline that, when added together, are two times bigger than the crude build," said Bob Yawger, director of energy futures at Mizuho.
OPEC said in its monthly report that supply from non-members is likely to grow by 1.66 million barrels per day (bpd) in 2018, almost double the growth it predicted in November, largely due to rising U.S. supply.
The Organization of the Petroleum Exporting Countries also said oil inventories across the most industrialized countries rose in January for the first time in eight months, a sign the impact of its output cuts may be waning. OPEC trimmed its 2018 demand forecast for its own crude by 250,000 bpd to 32.61 million bpd, the fourth consecutive decline.
Commerzbank strategist Carsten Fritsch said that "according to the OPEC report, demand for OPEC's oil must be 33 million barrels per day for the rest of the year to get rid of any remaining oversupply."
Oil prices got a boost early in the session from a broader investor push into commodities after Chinese data showed industrial production in the world's largest importer of raw materials grew more than expected over the first two months of the year.
Oil may also soon get some support from seasonal demand.
"We are now only two to four weeks away from when weekly oil inventory data will start to draw again which should be supportive for oil prices," SEB commodities strategist Bjarne Schieldrop said.
You can read more of the news on source