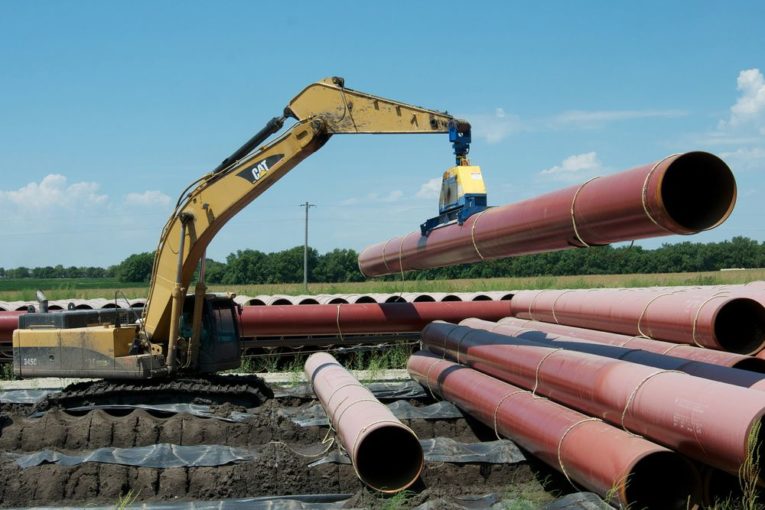 Five commissioners in Nebraska are set to vote today on the fate of TransCanada's Keystone XL pipeline, potentially clearing the last major regulatory hurdle of a project once thought dead.
The Nebraska Public Service Commission will be voting on whether the project, which would transport about 830,000 barrels of oil a day from Alberta to various U.S. markets, serves the public interest.
The vote comes as TransCanada continues to clean up a 5,000 barrel oil spill from it's pipeline in nearby South Dakota that opponents have pointed to as reason not to approve Keystone XL.
Read our complete coverage of the Keystone XL pipeline.
Among other concerns, opponents of Keystone XL say the pipeline would pass through the Sandhills, an ecologically fragile region in Nebraska of grass-covered sand dunes, and would cross the land of farmers and ranchers who don't want it.
The commission, however, is specifically prohibited from evaluating safety considerations, including risk or impact of a spill, and will instead rule on issues including regulatory compliance, economic and social impacts of the project, the potential intrusion on natural resources, and whether better routes exist.
Barack Obama rejected Keystone XL in 2015 after years of review, only for President Donald Trump to give the go-ahead to the project earlier this year.
You can read more of the news on source