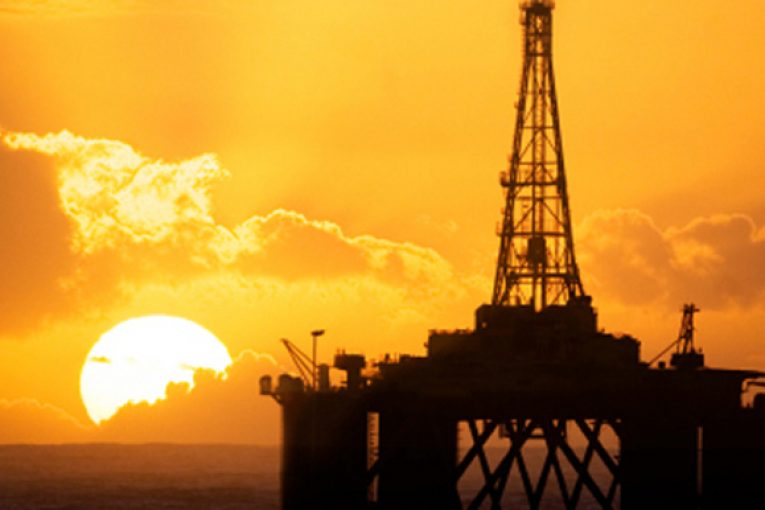 OTTAWA – An agreement that would see Mexico sign on to a NAFTA clause governing oil exports may be one of the first significant products of the renegotiation talks this weekend in Ottawa.
When NAFTA was originally signed 23 years ago, Mexico rejected parts of the energy chapter because its oil industry was entirely owned and operated by the government.
However, President Enrique Pena Nieto is looking to solidify the reforms he started making in 2013, opening up the Mexican oil industry to international investment and participation.
As a result, Mexico is now keen to become a full participant in NAFTA's energy chapter and a deal to make it happen could come together in the third round of talks, which begin Saturday.
The changes would see Mexico sign Article 605, which limits government interference in oil exports to any of the participating NAFTA countries.
Pena Nieto wants to prevent any future Mexican government from undoing the oil industry changes he has made, while the U.S. and Canada want to provide certainty and access for their producers in the Mexican oilpatch.
You can read more of the news on source