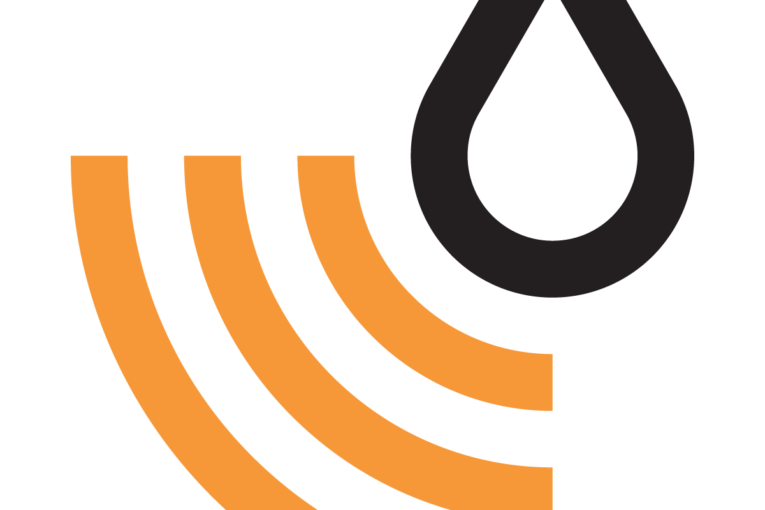 CALGARY – Imperial Oil says its much-delayed $16.1-billion project to build a natural gas pipeline across the Northwest Territories from the coast of the Beaufort Sea to northern Alberta has finally been cancelled.
In a brief news release posted on its website late last week, the Calgary-based company says the partners in the 1,200-kilometre Mackenzie Gas Project have decided not to proceed and are dissolving the joint venture.
It says the project initiated 17 years ago could not make money in the current North American natural gas market, now well-served with gas from American and Canadian shale gas plays.
The joint venture included ConocoPhillips Canada, ExxonMobil Canada and the Aboriginal Pipeline Group.
The National Energy Board originally approved the project in December 2010 and it was sanctioned by the federal government a year later.
In 2016, the NEB extended the deadline for the start to construction to 2022 from 2015.
You can read more of the news on source