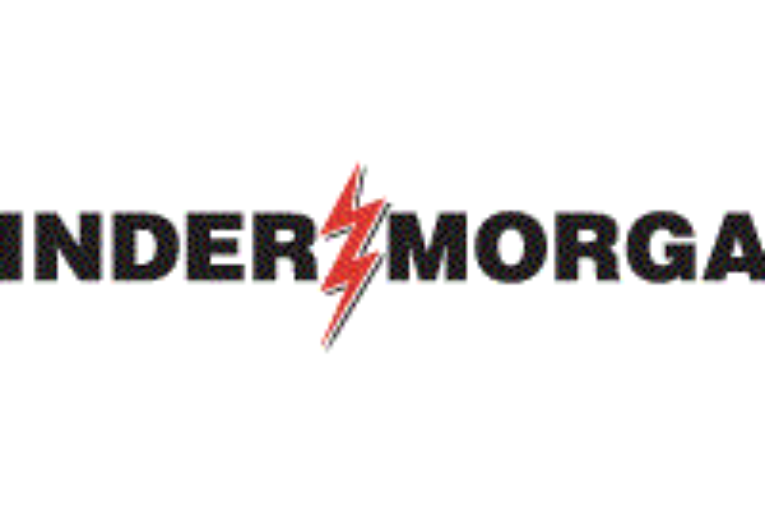 Announces Intention to Vote its Shares in Support of KML Board Proposals
HOUSTON–(BUSINESS WIRE)–$KMI #KinderMorgan–Kinder Morgan, Inc., (NYSE: KMI) today announced its intention to vote in favor of the Kinder Morgan Canada Limited (TSX: KML) board's proposals that will facilitate the distribution of approximately $2.0 billion of Trans Mountain net sale proceeds as a return of capital to KMI; and reiterated its intention to use the proceeds to pay down debt. As a result, KMI currently expects to end the year at a Net Debt-to-Adjusted EBITDA ratio of approximately 4.6 times, and expects to have reduced its consolidated net debt by approximately $7.8 billion since the third quarter of 2015.
"Today, we are revising our long-term leverage target from at or below 5.0 times to around 4.5 times, which is consistent with where we expect to end the year," said KMI President Kim Dang. "We have been very successful over the last several years in substantially improving our balance sheet to enhance our financial strength, and we expect that to be recognized by the ratings agencies."
Kinder Morgan, Inc. (NYSE: KMI) is one of the largest energy infrastructure companies in North America. We own an interest in or operate approximately 84,000 miles of pipelines and 152 terminals. Our pipelines transport natural gas, refined petroleum products, crude oil, condensate, CO2 and other products, and our terminals transload and store liquid commodities including petroleum products, ethanol and chemicals, and bulk products, including petroleum coke, metals and ores. For more information please visit www.kindermorgan.com.
You can read more of the news on source