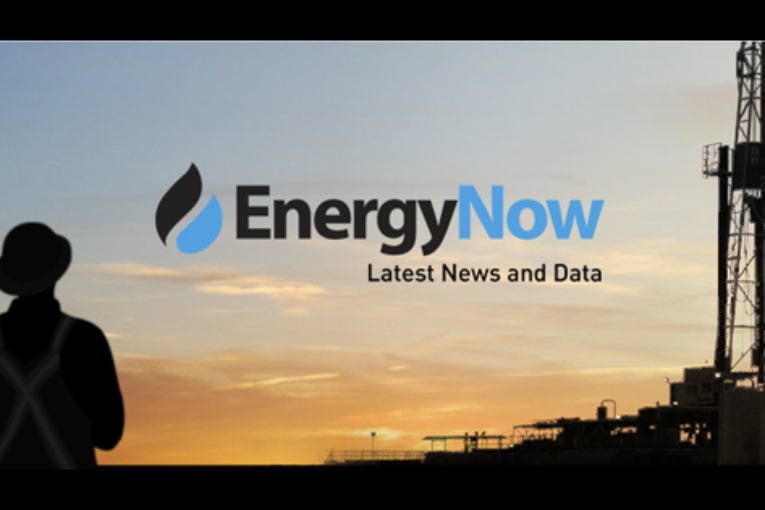 CALGARY — Kinder Morgan Canada is paying $1.5-million bonuses to two senior executives to ensure they stay with the company as its Trans Mountain pipeline system is sold to the federal government under a $4.5-billion sales agreement.
In a regulatory filing dated Tuesday, May 29, the company says it approved the payments to president Ian Anderson and David Safari, vice-president, Trans Mountain pipeline expansion, to be paid in equal parts in July 2019 and July 2020.
The payments are conditional on their continued employment through each date.
The filing is dated on the same day last week that Finance Minister Bill Morneau announced the deal to purchase the pipeline assets.
He said the government is counting on the continued employment of key pipeline staff to ensure the estimated $7.4-billion project to triple capacity of the pipeline from Edmonton to Burnaby, B.C., is completed.
The filing also notes that Kinder Morgan Canada has terminated and repaid a $5.5-billion revolving credit facility with the Royal Bank of Canada.
Ottawa is to provide loan guarantees for any money the company spends on the endeavour between now and when the pipeline is sold.
Kinder Morgan is to ask shareholders to vote on the deal before the end of July. If shareholders approve the sale, the paperwork is to be completed sometime in August or September.
Construction is expected to be finished in about two and a half years.
Companies in this article: (TSX:KML)
Share This:
---
You can read more of the news on source