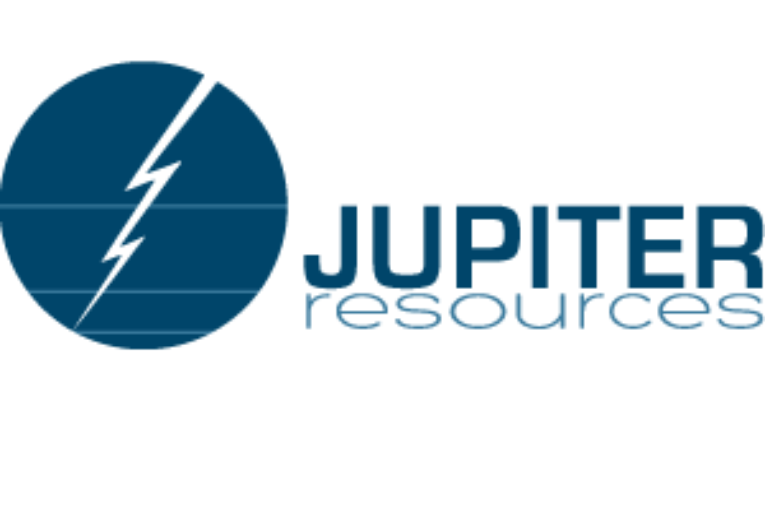 CALGARY, Dec. 18, 2018 /CNW/ – Jupiter Resources Inc. and its affiliates (collectively, "Jupiter" or the "Company") announced today that, in connection with the previously announced proposed recapitalization transaction (the "Recapitalization Transaction"), the Company obtained a final court order from the Court of Queen's Bench of Alberta approving its plan of arrangement under the Canada Business Corporations Act (the "Plan of Arrangement") pursuant to which the Recapitalization Transaction is being implemented. As previously announced, the Plan of Arrangement was approved by the holders of the Company's US$1.1 billion 8.5% senior unsecured notes due October 1, 2022 at a meeting held on December 12, 2018.
It is expected the Recapitalization Transaction will be completed on December 19, 2018, subject to the satisfaction or waiver of all other conditions to the Plan of Arrangement.
About Jupiter
Jupiter is an independent Calgary-based energy company with an operations office in Grande Cache, Alberta. The Company is focused on the acquisition, development and production of unconventional liquids-rich natural gas properties in the Western Canadian Sedimentary Basin. For more information visit: www.jupiterresources.com.
You can read more of the news on source