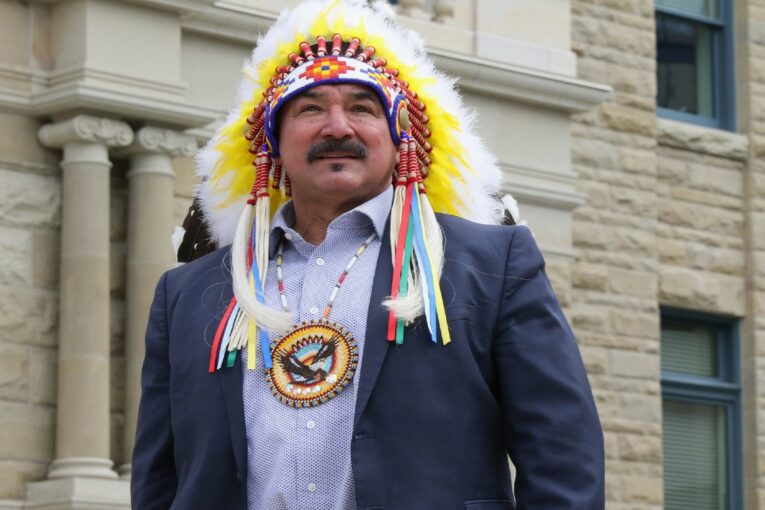 October 3, 2022
FOR IMMEDIATE RELEASE
Calgary, AB – As of September 30, 2022, the Government of Canada will no longer be receiving submissions on the proposed emissions cap policy. The Indigenous Resource Network is concerned that Indigenous people and communities have not been properly consulted. The narrow policy options proposed by the government are unacceptable to our Indigenous communities and business owners who depend on the oil and gas sector. If certain nations choose not to engage with oil and gas, it is within their right. If they choose to participate, that is also within their right.
"Self-determination is an important step towards reconciliation and that means allowing for Indigenous communities to develop their natural resources how they see fit" said Robert Merasty, executive director of the Indigenous Resource Network. "Inflation and high energy prices are affecting our Indigenous people and communities. The energy crisis is now becoming a poverty crisis in our communities. Reliable, affordable energy must be a priority. This proposed policy will make Canadian energy more expensive."
The Indigenous Resource Network is demanding the government change its emissions cap policy and seriously consider the negative impact it will have on our Indigenous communities. Indigenous people were not properly consulted on this policy, and this policy will leave us behind. This emissions cap will harm our Indigenous communities that have successfully pursued ownership in natural resource projects.
Email: