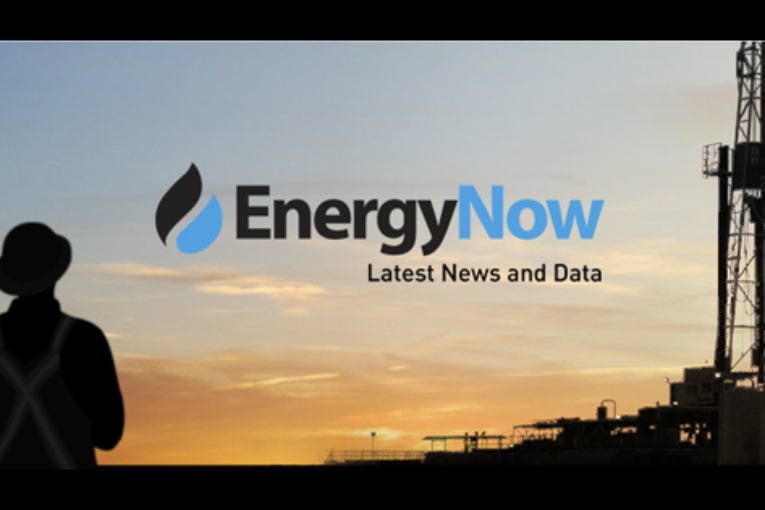 CALGARY, Alberta (Reuters) – The Canadian government's decision to buy Kinder Morgan Canada Ltd's Trans Mountain pipeline was brought about by a "particularly problematic" situation and is not a symbol of how things get done in the country, the finance minister said on Wednesday.
The federal government on Tuesday agreed to buy the pipeline for $4.5 billion in an effort to save a project that faces formidable opposition from environmentalists and British Columbia officials worried the pipeline could spill its tar-like heavy oil.
Finance Minister Bill Morneau said the decision was exceptional and that the rule of law needs to be seen as a business advantage to investing in Canada.
"We don't see this as a symbol of the way to get things done in this country," Morneau told a business audience in Calgary, home to Canada's energy industry. He was briefly interrupted by several anti-pipeline protesters.
But Perrin Beatty, chief executive of the Canadian Chamber of Commerce, said the government needs to revamp the "badly broken" regulatory system for major energy projects. He said the Liberal government's planned reforms are not sufficient to preclude the repeat of another situation like Trans Mountain.
"We have to have a system where it's possible to get an answer and where it's possible to act on that answer," Beatty said. "What we've been getting in Canada is decision by delay."
Morneau said that while the government will listen to bidders for the pipeline in the short-term, its sale will depend on being certain that it will get built.
Ottawa has said it does not intend to own the project in the long-term.
Morneau reiterated that multiple potential investors have approached the government. He gave no specifics, though he said pension funds and aboriginal groups have approached him personally.
The planned expansion of Trans Mountain would nearly triple the capacity, running from Alberta's oil sands to the Pacific province of British Columbia, which is opposed to the project. The federal government has repeatedly said the project is in the national interest.
But opposition in British Columbia threaten to further delay the project, which was approved by the federal government in 2016.
British Columbia's Premier John Horgan told broadcaster Global News on Wednesday that he "rejected" the idea that his relationship with the federal government has deteriorated over the dispute.
"We disagree on one issue," Horgan said.
Share This:
---
You can read more of the news on source