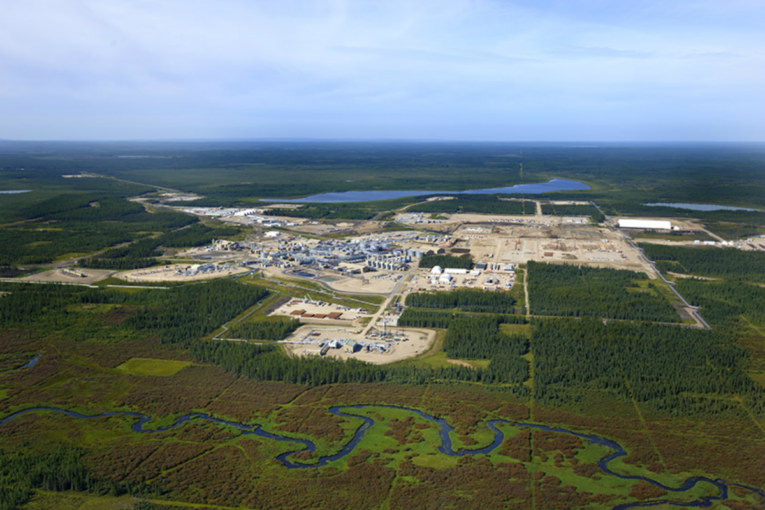 The discount on Canadian heavy crude eased versus U.S. benchmark West Texas Intermediate (WTI) crude on Monday, but remained at relatively high levels due to large inventories and strained transport.High stockpiles need to ease for the heavy differential to narrow substantially, a Calgary-based energy source said.
Western Canadian oil stocks climbed to a record high 39 million barrels as of Nov. 29 due to a temporary outage of the Keystone oil pipeline and a strike by Canadian National Railway Co workers.
"We're still in the after-effects of the CN Rail strike," said Stephanie Kainz, senior associate at RS Energy. "Once you get the rail moving and storage down, that should provide some relief."
Western Canada Select (WCS) heavy blend crude for January delivery in Hardisty, Alberta, was trading at $19.80 per barrel below WTI, according to NE2 Canada Inc, less than Friday's settle of $20 below.
Light synthetic crude from the oil sands traded $1 below WTI, compared with Friday's settle of 25 cents below.
A Canadian Pacific crude train derailed on Monday, and caught fire in Saskatchewan.
Oil futures fell after data showed Chinese exports declined for a fourth straight month, sending jitters through a market already concerned about damage to global demand by the trade war between Washington and Beijing.
Share This:
---
You can read more of the news on source