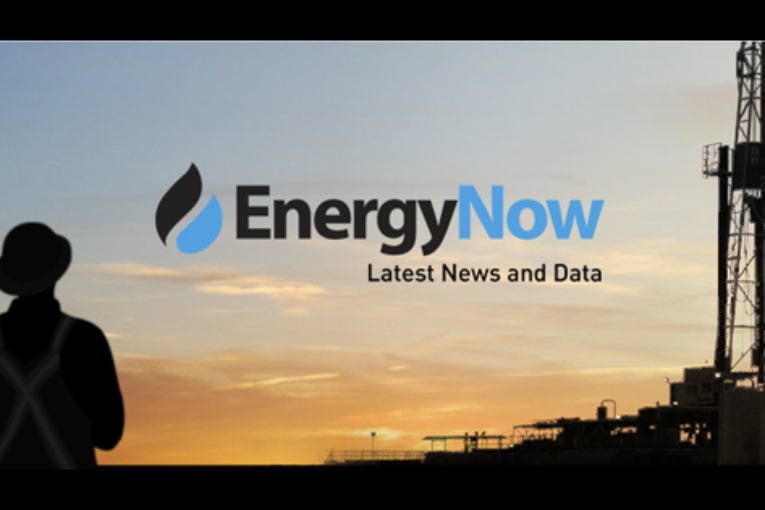 The differential on Canadian heavy crude narrowed on Monday to trade at the tightest discount since April:
* Western Canada Select (WCS) heavy blend crude for August delivery in Hardisty, Alberta, settled at $9.15 per barrel below West Texas Intermediate (WTI) oil, according to Net Energy Exchange. On Friday, WCS for August delivery settled at $10.85 a barrel below WTI crude futures.
* One Calgary-based industry source described the sharply narrower differential as "insane" and said the moves were due more to positioning at the end of the trade cycle than market fundamentals.
* Tuesday is the last day of the 2-1/2-week-long Canadian crude market trade cycle, which runs from the first of each month until the day before pipeline nominations on the Enbridge Mainline system take place.
* Heavy crude differentials have narrowed throughout the cycle so far, with traders citing lower western Canadian inventories as a factor supporting prices.
* The government of Alberta, Canada's main crude-producing province, capped oil production for August at 3.74 million barrels per day, easing curtailments from 3.71 million bpd in July.
* Light synthetic crude from the oil sands for August delivery settled at 80 cents a barrel over WTI, strengthening from Friday's settle of 25 cents per barrel over the benchmark.
* U.S. WTI crude fell 63 cents to $59.58 a barrel on signs that the impact of Tropical Storm Barry on U.S. Gulf Coast production and refining would be short-lived, while Chinese economic data dimmed the crude demand outlook.
(Reporting by Nia Williams in Calgary; editing by Jonathan Oatis)
Share This:
---
You can read more of the news on source