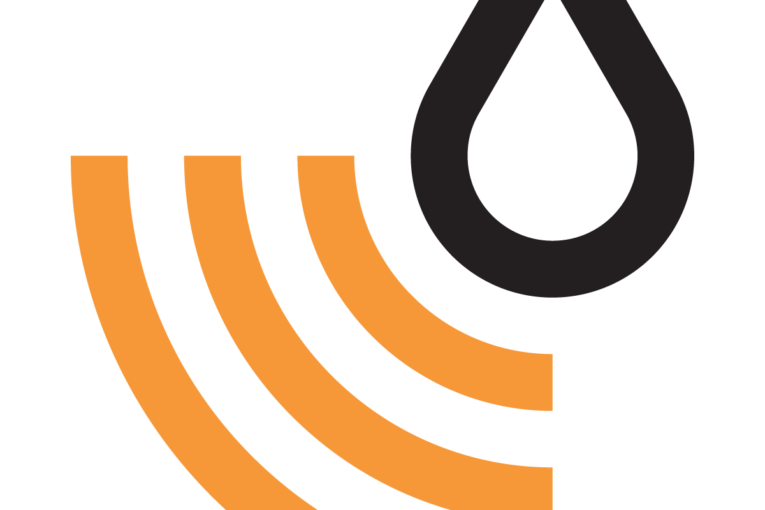 The Canadian heavy oil discount narrowed on Thursday against the West Texas Intermediate (WTI) benchmark for the first time in four trading days.
Rail locomotive capacity remains tight, with both supply and demand high, said a crude by rail terminal operator.
Western Canada Select (WCS) heavy blend crude for April delivery in Hardisty, Alberta, settled at $26.10 a barrel below the WTI benchmark crude price, according to Shorcan Energy brokers, compared with Wednesday's settle of $27.
Light synthetic crude from the oil sands for April delivery last traded at $4.40 over WTI, unchanged from Wednesday's settle.
Movement of crude is not expected to pick up significantly until spring, when TransCanada Corp's Keystone pipeline may be back up to full pressure after a November leak, and rail capacity may be more widely available, traders have said.
You can read more of the news on source