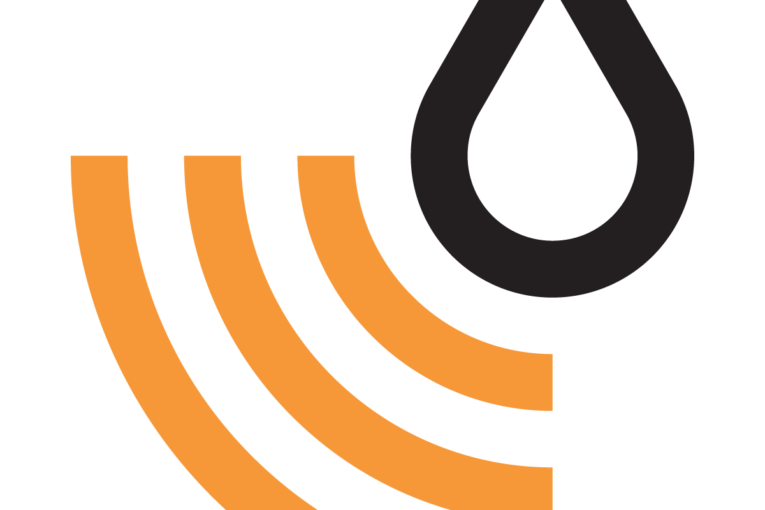 CALGARY – The Alberta Securities Commission is banning the former CEO of the Canadian arm of Chinese oil giant CNOOC Ltd. from acting as a director or officer in the province after he settled insider trading claims against him in the United States.
The regulator says it is reciprocating an order made by the U.S. Securities and Exchange Commission last fall after Fengjiu Zhang — who had moved back to China by then — agreed to a three-year ban there to settle charges that he broke U.S. insider trading laws.
The SEC found that less than a week before CNOOC announced in July 2012 a deal to buy Calgary-based Nexen Inc. for US$15.1 billion, Zhang, then the CEO of Calgary-based CNOOC Canada Inc., asked a friend in the U.S. to buy stock for him and tipped off another friend in the U.S. who also bought stock.
The SEC found that the first person made a profit of almost US$66,000 and the second made over US$11,000 by later selling the shares.
Zhang and one of the friends agreed to disgorge profits and pay civil penalties to settle the SEC charges without admitting or denying the findings. Zhang, who moved back to Beijing in 2017, also agreed to a three-year officer and director ban.
The ASC says Zhang did not appear for a hearing held in January but let staff know through a local representative that he would not contest the Alberta ban.
"The misconduct described in the SEC order … occurred partly in Alberta, when Zhang was a resident of Calgary, and involved the securities of an Alberta-based reporting issuer," the ASC panel said in its decision.
"We agree with staff that there is 'a nexus to Alberta and the public interest in Alberta is affected.' That interest should be protected through the imposition of the orders sought on this application."
The CNOOC deal to buy Nexen was reluctantly permitted by the Stephen Harper government and allowed only after the buyer agreed to maintain its workforce and stay in Calgary.
The government then brought in new rules preventing state-owned enterprises from purchasing controlling interests in the oilsands.
You can read more of the news on source