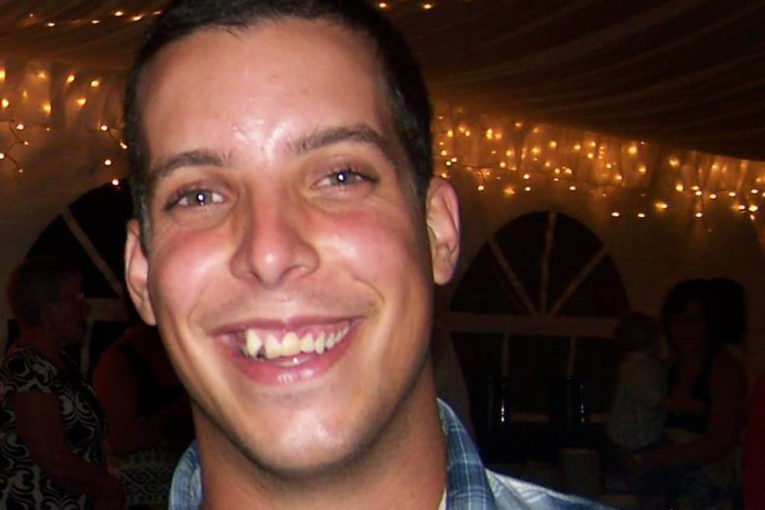 Jamie Lee Paris was like a lot of east coasters who come west — looking for steady work.
Once he arrived in Fort McMurray from Moncton, N.B., Paris didn't have a hard time finding what he was looking for, accepting a job as a boilermaker for Horton CBI Ltd., a multinational oilfield service company.
Paris, 29, died March 21, 2016, when he fell 20 metres from a scaffold while welding a storage tank.
Paris' brother, Scott, had been working in Alberta as a boilermaker for years and urged Jamie to join him.
"He took a job with Horton because it was a full-time, steady job rather than working three months on a shutdown without knowing where you're going," said his sister-in-law, Carol.
Two years later, Alberta Occupational Health and Safety has officially laid 10 charges against Horton CBI Ltd., including failing to ensure the health and safety of a worker.
Paris' death rocked his family.
"I think for a long time there was anger — it was trying to understand how something like this could happen," his sister-in-law said.
"You wonder to yourself whose fault it is? You want to place blame. It's one of those things you have to accept that there might have been factors he couldn't control.
"These (companies) are making millions and millions of dollars every day off this oilfield industry. It's not too much to ask to make sure every son, every daughter comes home every single day."
She said Paris had a huge effect on everyone he came across.
"He was a phenomenal guy, he would never argue with anyone," she said.
"He was such a nice human being. Everybody that knew him just adored this guy."
In a statement, Horton CBI Ltd. spokesman Gentry Brann called it a tragic event.
"The health and safety of our employees is the most important thing to CBI, and we have a robust safety program in place to protect our employees and the communities where we work," said Brann.
"This was a very tragic event, and we have been co-operating with the authorities in Alberta for the last two years."
Horton CBI Ltd. is scheduled to appear in Fort McMurray court on May 9.
On Twitter: @zjlaing
You can read more of the news on source