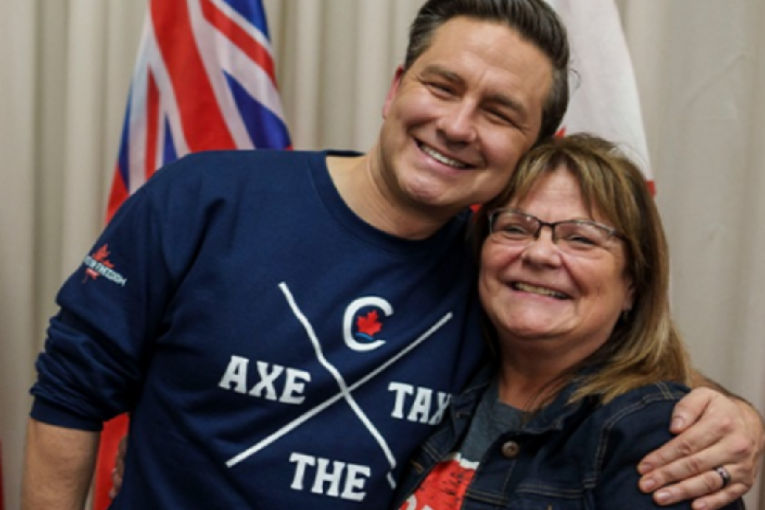 Two-in-five 2021 Liberal voters now looking elsewhere, bolstering CPC and NDP
---
November 20, 2023 – The latest data to be released from the non-profit Angus Reid Institute finds the Conservative Party of Canada leading the governing Liberal Party by 14 points nationally.
The CPC lead in all regions of the country outside of Quebec, where three-in-10 residents would support the Bloc Québécois (30%) or the Liberal Party (29%) and 23 per cent would vote for Pierre Poilievre's party.
The Liberals have one remaining bastion of support at this point, women over the age of 54. Within this group, two-in-five (41%) would support Justin Trudeau's party, while 28 per cent prefer the opposition CPC. Young women show an overwhelming preference for the NDP, while all other age and gender combinations lean toward the CPC at this point.
Two-in-five would-be voters say the carbon tax will be a major factor for them in deciding which party to support in the next federal election, with some voters presumably hoping to keep the tax in place