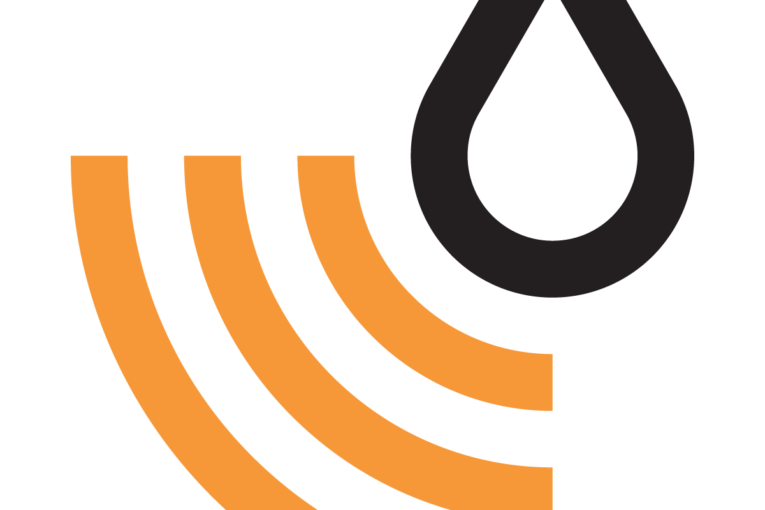 ST. PAUL, Minn. (Reuters) – Enbridge Inc will not hire private security during construction of its Line 3 oil pipeline as it seeks to avoid the violence that erupted between protesters and security at the Dakota Access Pipeline (DAPL), a senior Enbridge official said on Friday.
"No one wants a Dakota Access situation," said Guy Jarvis, Enbridge's executive vice-president of liquids pipelines and major projects, in an interview. "We certainly don't plan to be engaging our own security efforts as a replacement or a supplement to the official law enforcement agencies. That's different."
The Minnesota Public Utilities Commission on Thursday approved a rebuild of Line 3.. Opponents vowed to stop the project, comparing their efforts to DAPL protests.
Protests of DAPL initially were peaceful but tensions rose after protesters were pepper-sprayed and attacked by security dogs. In late 2016, the number of protesters multiplied and they were hit with tear gas and water cannons in freezing weather.
Enbridge has a minority stake in Energy Transfer Partners' DAPL pipeline.
"We're here to make sure that nobody gets hurt," Jarvis said. "If you employ your own security to do (law enforcement), you're broadening your responsibilities to an area where we don't believe we should go."
Enbridge shares rose 7 percent on Friday.
Winona LaDuke, executive director of the Honor the Earth activist group, said she is "pretty skeptical" that Enbridge will leave security to police.
During DAPL protests, LaDuke said she asked Enbridge to get involved, to no avail.
"I asked them to de-escalate that situation," she said.
Jarvis said Enbridge expects to have full authorization to build by November. Construction could start in early 2019.
A possible surplus of Canadian pipeline space in a few years, factoring in Line 3, the Ottawa-backed Trans Mountain and TransCanada Corp's Keystone XL is not a significant risk to Line 3's business case, although each pipeline company will bear some brunt, Jarvis said.
Currently, space is so tight on Enbridge's Mainline network that it rations space to shippers, called apportionment.
Enbridge proposed a modified system in May before withdrawing it over concerns by oil shippers.
This time, the company intends to work through a National Energy Board (NEB) regulatory process to find a solution this year, Jarvis said.
"There is such a gulf in views that no matter what we do at our own discretion, we're going to get challenged at the NEB," he said. "We hope to come up with something that has a degree of support from shippers."
You can read more of the news on source