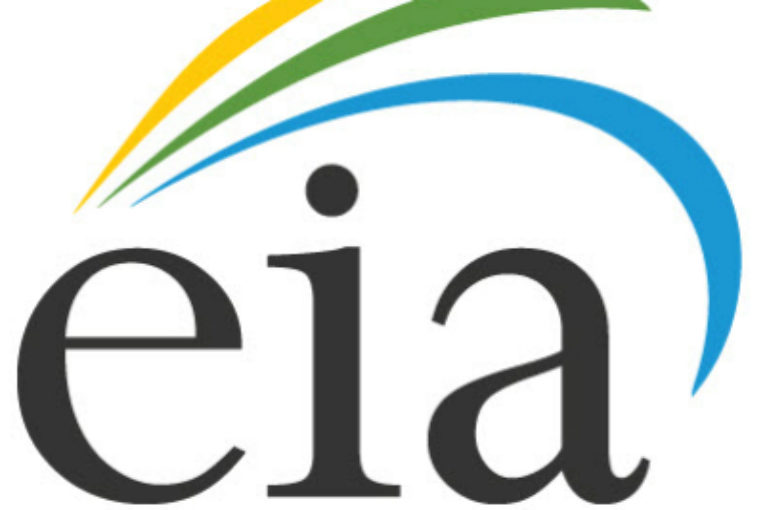 The Energy Information Administration (EIA) recently released their yearly International Energy Outlook.
The Highlights: 
While the percentage share of primary energy consumption from petroleum is slated to decline from 32% to 27% by 2050, on an absolute basis consumption will increase in industrial, commercial and transportation.
Canadian oil and condensate production is predicted to grow from 4.1 million bbls/d this year to 6.1 million bbls/d in 2040, then surge to 9.6 million bbls/d by 2050.
Natural gas production is slated to grow too, reaching 6.8 Tcf in 2050, a nearly 20% increase.