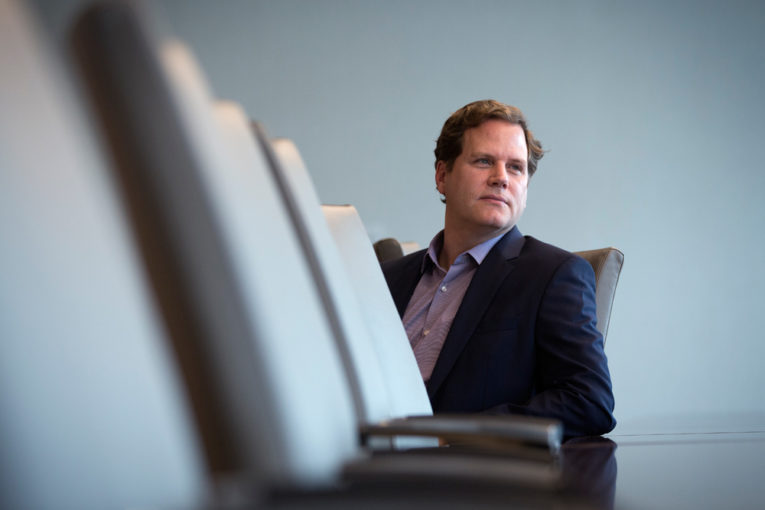 Crescent Point Energy Corp on Tuesday said Scott Saxberg had left as chief executive officer, as the company looks to turn around its business after staving off a shareholder proposal to make changes to its board.
The Calgary, Alberta-based company named former Vice President Craig Bryksa as interim president and CEO replacing Saxberg.
Crescent Point's shareholders voted for all of its director nominees earlier this month, defeating activist investor Cation Capital in one of the biggest proxy fights of the Canadian energy sector in about four years.
The oil producer is now looking to cut costs, improve its balance sheet in a bid to reduce debt after undergoing heavy losses in the aftermath of the 2014 oil price crash.
Crescent Point's shares have risen about 4 per cent so far this year, they had dropped nearly 48 per cent in 2017.
© Thomson Reuters 2018
You can read more of the news on source