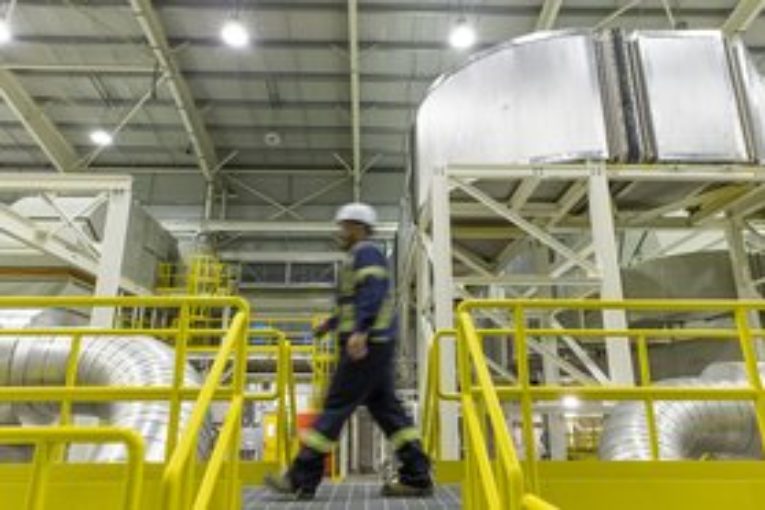 A polar blast is boosting prices for western Canadian natural gas, narrowing the commodity's discount to the U.S. benchmark to the smallest in almost a year.
Temperatures were expected to plunge as low as minus 34 degrees Fahrenheit (minus 37 Celsius) in Alberta's capital of Edmonton overnight and drop as low as minus 30 degrees Fahrenheit in Calgary, the province's largest city.
The cold has helped boost spot gas at the AECO hub in Alberta, where prices rose to $1.96 per million British thermal units on Thursday. AECO's discount to Henry Hub natural gas in the U.S. narrowed to 89 cents per million British thermal units, the smallest gap since Feb. 21.
Gas at the AECO hub, produced from western Canada's prolific Montney shale formation, has persistently sold at a discount to U.S. supplies because of the cost of shipping it to markets in the U.S. as well as transportation bottlenecks.
Also helping narrow the AECO discount was the 26 percent plunge in U.S. natural gas futures in the past three weeks, caused by forecasts for milder weather in the nation's eastern half and a smaller-than-expected drop in stockpiles. Futures fell 2.7 percent to settle at $2.66 per million British thermal units in New York on Monday.
© 2019 Bloomberg L.P
You can read more of the news on source