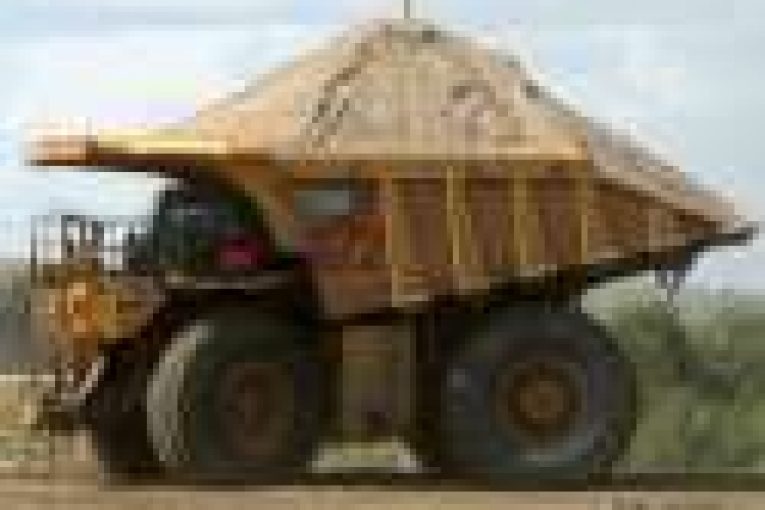 Canadian Natural Resources Ltd posted a higher quarterly profit that topped Street estimates and said it would cut capital expenditure for the year by about $180 million, becoming the latest oil and gas company to do so.
Bigger rivals like Anadarko Petroleum and Hess Corp said last month they would cut capital budgets to adapt to a dip in oil prices, a trend which was not expected when 2017 budgets were crafted.
In March, Canadian Natural had budgeted for about $3.9 billion in capital expenditure for the year.
For the quarter ended June 30, the company earned $1.07 billion, or 93 cents per share.
Excluding items, it earned 29 cents per share, above analysts' average estimate of 26 cents, according to Thomson Reuters I/B/E/S.
The company on Thursday said oil and natural gas production rose 16.5 per cent to 913,171 barrels of oil equivalent per day (BOE/d) in the quarter, from a year earlier.
Cash flow, a key indicator of a company's ability to pay for new projects and drilling, climbed to $1.73 billion from $938 million in the year-ago quarter.
During the quarter, Canadian Natural became the majority-owner of the Athabasca Oil Sands project in northern Alberta after buying billions of dollars of oilsands assets from Royal Dutch Shell and Marathon Oil Corp.
The deal makes it one of the top three Canadian oil sands operators along with Suncor Energy and Cenovus Energy that have snapped up assets as foreign oil majors exit the region.
© Thomson Reuters 2017
It is businessman Ian MacGregor's dogged championing of Alberta's much-criticized and over-budget new diesel refinery that has pushed the project to near-completion
'They had always bitten off more than they could chew by a wide, oh-my-dear-god margin'
William Watson: If the economy is working for the middle class, the country is working for everyone? Really?
The utility is fighting a decision by Ontario's energy watchdog
You can read more of the news on source