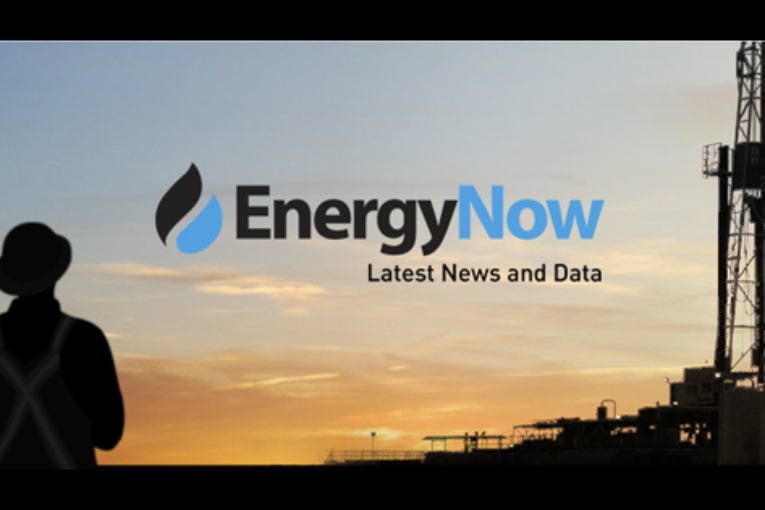 Canadian banks will likely report profit gains of as much as 10 percent in the third quarter as four rate increases by the Bank of Canada make consumer and commercial loans more profitable.
Canada's six largest lenders are expected to post average adjusted earnings growth ranging from 7 percent to 10 percent for the fiscal period ended July 31, according to estimates from bank analysts. Royal Bank of Canada, the country's second-largest lender by assets, kicks off bank earnings on Aug. 22.
"All major businesses should report higher year-over-year earnings with the retail banking segments leading the way," BMO Capital Markets analyst Sohrab Movahedi said in an Aug. 14 note to clients. Movahedi expects earnings from U.S. and international banking to rise 23 percent, helped by factors including U.S. tax reform and acquisitions.
Earnings from domestic personal-and-commercial banking, the main engine for Canadian banks, will be 6 percent higher than a year earlier even with slowing mortgage lending, RBC Capital Markets analyst Darko Mihelic said in an Aug. 13 note.
"Our forecasts generally reflect good revenue growth supported by loan growth of 5 percent year-over-year on average, and continued efficiency gains," Mihelic said. "While we do expect continued moderation in Canada P&C loan growth, we are forecasting relatively stable NIMs."
Canadian banks will benefit from rising interest rates, helping boost net interest margins — the difference between what a bank charges for loans and pays for deposits — as well as net interest income. Canada's central bank has raised interest rates four times since July 2017, and investors are betting on at least one more increase this year. Bank of Canada's overnight benchmark rate is at 1.5 percent, with the next rate decision on Sept. 5.
"That higher margin is a powerful catalyst that will have gotten a little more powerful with another Bank of Canada rate hike late in the fiscal quarter complementing another hike from the Federal Reserve earlier in the quarter," CIBC World Markets analyst Robert Sedran said in an Aug. 13 note.
Royal Bank is estimated to have an 11 percent jump in adjusted per-share profit for the quarter from a year earlier, according to estimates of 14 analysts surveyed by Bloomberg. Canadian Imperial Bank of Commerce, which gets a greater share of earnings from domestic banking than its bigger rivals, will probably boost earnings 5.9 percent when it reports Aug. 23.
Bank of Montreal's profit may jump 11 percent, while Bank of Nova Scotia, which will add contributions from its C$950 million ($728 million) takeover in May of Montreal-based money manager Jarislowsky Fraser Ltd., will likely report a 4.4 percent increase. Both report Aug. 28. Montreal-based National Bank of Canada's profit is forecast to rise 7.7 percent when it reports Aug. 29. Toronto-Dominion Bank, the country's largest lender, is expected to post a 7.6 percent rise in profit when it reports Aug. 30.
Longer term, Canada's big six banks are "well positioned" to cope with any potential adverse impact from trade disruptions, including those surrounding the North American Free Trade Agreement, according to DBRS Ltd.
As of the second quarter, the six large lenders had about C$967 billion of loans in industries vulnerable to trade disruption including agriculture, automotive, energy, forestry, manufacturing and mining, representing 23 percent of overall commercial loans, the Toronto-based rating company said Tuesday in a note.
"With growing earnings accompanied by strong credit quality, the large Canadian banks are in a good position to absorb a significant increase in credit losses" due to trade disruptions, DBRS said.
Share This:
---
You can read more of the news on source