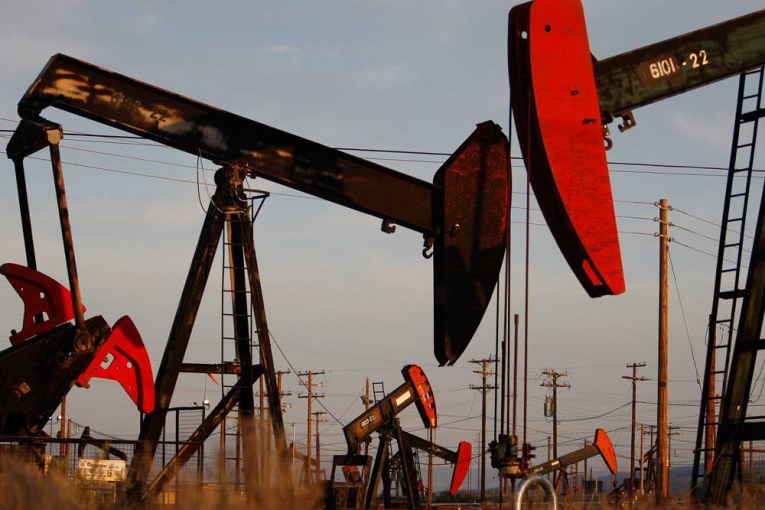 CALGARY – Calfrac Well Services Ltd. shareholders on Friday spurned a takeover offer from Texas-based Wilks Brothers LLC at a contentious meeting where the sparring sides put forward two different plans for the heavily indebted fracking company.
Shareholders owning more than two-thirds of the company's stock voted in favour of a recapitalization plan under the Canada Business Corporations Act put forward by the company's management. As a result, Cisco, Tex.-based Wilks Brothers is expected to withdraw its unsolicited takeover bid for the company.
Earlier Friday, Calfrac's creditors voted overwhelmingly in favour of the recapitalization deal.
"There has been, in U.S. dollars, $380,825,000 of notes, or 99.7 per cent voted in favour and US$879,000, or 0.23 per cent voted against," Calfrac executive chairman Ronald Mathison said at the debt-holders meeting.
The company said it will now take the outcomes of the votes to the court to approve the recapitalization deal. Wilks Brothers' stake in the company is expected to be sharply reduced.
The votes concluded a four-month war of words between Calfrac management and Wilks Brothers, a major shareholder and debt holder that made multiple offers to buy Calfrac's U.S. fracking business and, when it was rebuffed, submitted increasingly attractive recapitalization transaction plans and a hostile bid to buy the company.
In the weeks leading up to the vote, the two opposing sides have published duelling press releases asking shareholders and bondholders to support their vision for the future of Calfrac, which is Canada's second-largest hydraulic fracturing company. It also has international operations, including sites in the U.S. and Argentina.
In an open letter to shareholders on Oct. 5, Calfrac called Wilks Brothers a "wolf in sheep's clothing" that was "acting in its own narrow self-interest.
"Wilks Brothers wishes to acquire, or at least control Calfrac, at a low-ball price," the company said in its release.
For its part, Wilks Brothers on Oct. 7 announced that shareholder advisory firms Institutional Shareholder Services (ISS) and Glass Lewis & Co. both concluded that shareholders should vote against Calfrac's recapitalization transaction.
"Not surprisingly, Calfrac has failed to disclose the renewed ISS and Glass Lewis recommendations to its shareholders and Wilks' amended premium offer continues to represent the only direct path to superior value for shareholders," Wilks Brothers said in its release.
The fight between Calfrac and Wilks Brothers became public on July 14, when Calfrac announced a recapitalization transaction a month after it had missed an interest payment on a tranche of its debts.
On Aug. 4, the company announced that Wilks Brothers, which owns more than 19 per cent of Calfrac's shares and a significant chunk of its debt, publicly offered the company what the Texas company called a superior recapitalization deal.
Wilks Brothers said it was a better deal for everyone except a specific group of debt holders that includes Calgary-based Matco Investment Ltd., which is led by Mathison.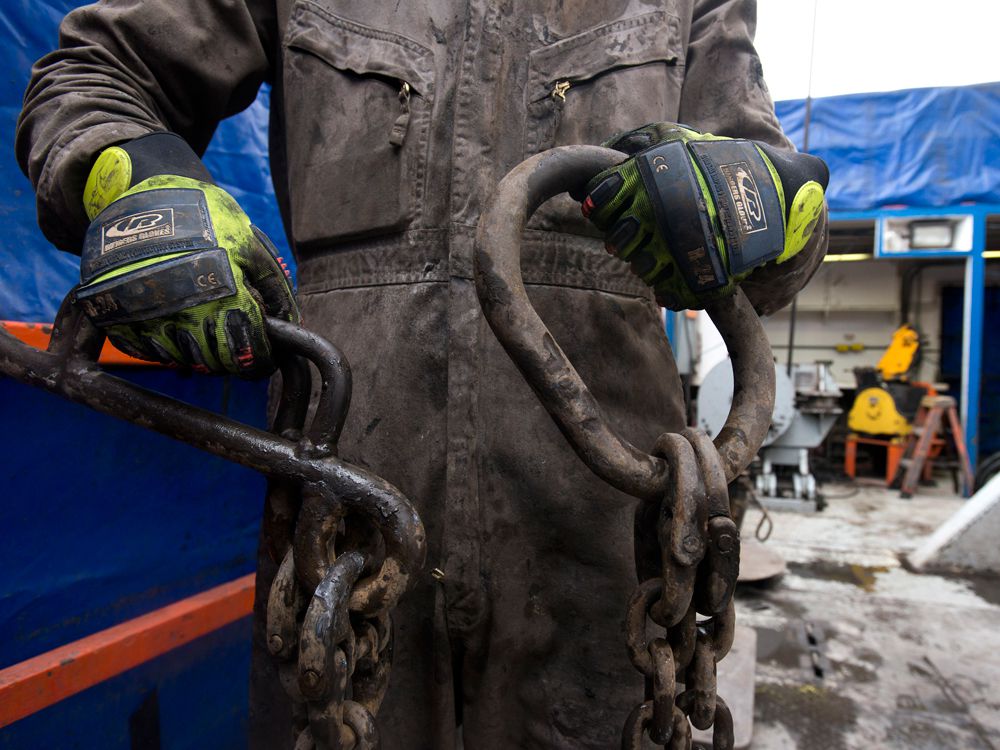 Roughly a month later, on Sept. 11, Wilks Brothers affiliate THRC Holdings LP announced a hostile takeover offer to buy all existing shares of Calfrac. Since then, Calfrac has also proposed an updated recapitalization transaction.
On Friday, shareholders and bondholders, after being bombarded with letters and offers in the past four months, sided with management rather than the takeover offer for a company that has struggled to generate enough cash to pay its debts.
National Bank Financial analysts Travis Wood, Dan Payne and John Hunt said in a research note this week that concerns about liquidity and the ability to access money will lead to an uptick in deals in the oilpatch.
"Similar to M&A activity south of the border, we believe the pace of consolidation should accelerate across the (Western Canadian Sedimentary Basin)," the analysts said.
Better-capitalized energy sector companies have been actively buying up troubled competitors this year, including Canadian Natural Resources Ltd.'s purchase of Painted Pony Energy Ltd. on Aug. 31 for $111 million in cash and the assumption of $350 million in debt.
On Friday, Calgary-based AltaGas Ltd. spent $715 million to buy up to an additional 37 per cent of Petrogas Energy Corp., bringing its total ownership stake to 74 per cent. Its joint-venture partner, Idemitsu Kosan Co. Ltd., will own the remaining 26 per cent of the company.
• Email:
You can read more of the news on source