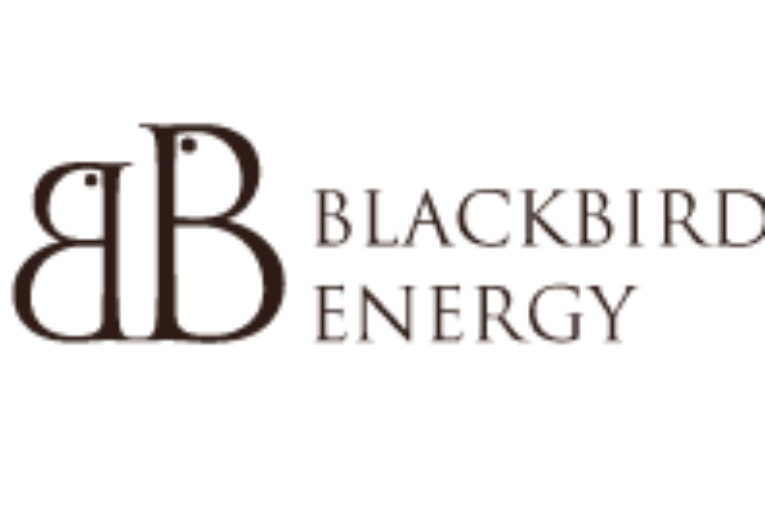 CALGARY, Alberta, Oct. 10, 2018 (GLOBE NEWSWIRE) — (TSX-V: BBI) Blackbird Energy Inc. ("Blackbird" or the "Company") is pleased to announce that it has closed the second tranche of its previously announced non-brokered private placement by issuing 6,249,181 common shares ("Shares") on a "flow-through" basis in respect of Canadian Development Expenses ("CDE") at a price of $0.37 per Share, resulting in gross proceeds of $2.3 million (the "CDE Private Placement").
Proceeds from the CDE Private Placement will be used to partially fund the Company's development drilling and completion expenditures during the remainder of 2018. Pursuant to the provisions in the Income Tax Act (Canada), Blackbird will incur eligible CDE prior to December 31, 2018, in the aggregate amount of not less than the total gross proceeds of the CDE Private Placement.
The Company payed cash finder's fees in the total amount of $92,488 to eligible finders in connection with the CDE Private Placement.
The Shares issued in the CDE Private Placement are subject to a hold period until February 10, 2019.
About Blackbird
Blackbird Energy Inc. is a highly innovative oil and gas exploration and development company focused on the condensate and liquids-rich Montney fairway at Elmworth, near Grande Prairie, Alberta.
You can read more of the news on source