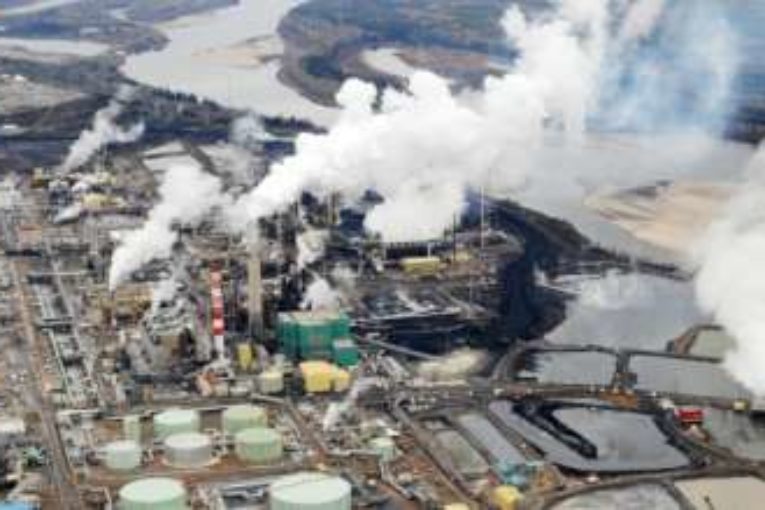 Barrick Gold Corp, the world's largest gold miner by production, reported better-than-expected second-quarter earnings on Wednesday and said it would begin discussions with the government of Tanzania next week about an export ban.
Toronto-based Barrick said adjusted net earnings rose to $261 million, or 22 cents a share, from $158 million, or 14 cents a share, in the year-ago period on the back of lower mining costs and higher gold and copper sales volumes.
Analysts, on average, had expected an adjusted profit of 18 cents per share, according to Thomson Reuters I/B/E/S.
Tanzania introduced an export ban on concentrates of gold and copper ore in March. This has badly stung Acacia Mining , which is majority owned by Barrick.
Acacia operations affected by the ban account for about 6 per cent of Barrick's 2017 gold production forecast. Even so, Barrick left unchanged its 2017 gold production and cost forecast.
Net earnings for the quarter ended June 30 surged to $1.08 billion, or 93 cents a share, from $138 million, or 12 cents a share, in the year-ago period. This reflected gains related to the sales of stakes in its Veladero gold mine in Argentina and a project in Chile, Barrick said.
© Thomson Reuters 2017
Our annual picks of the most accountable, transparent charities in the country — plus some that could use improvement.
Donald Trump, a bull market, lots of cheap money and the often overlooked low expectations
Bitcoin is about to get put to the test as the first mainstream exchanges prepare to launch futures trading and ETFs
Jamie Golombek: Qualifying for the disability tax credit can be a difficult journey for some, depending on the type of disability
You can read more of the news on source