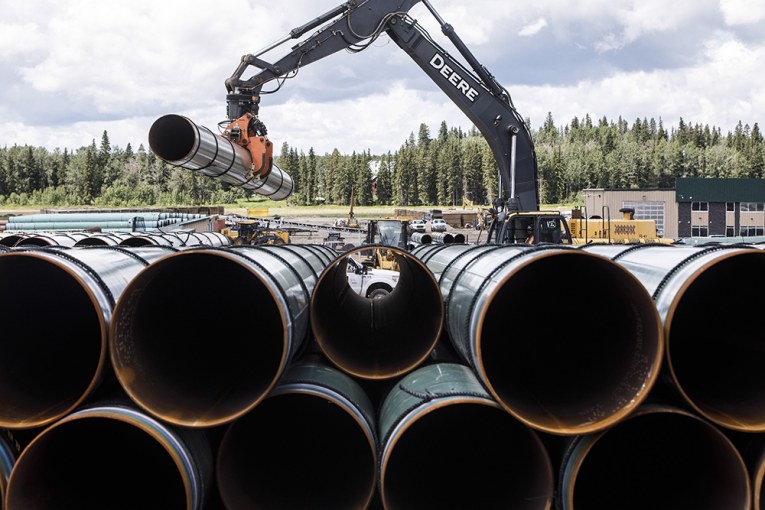 Alberta Premier Jason Kenney applauded the Supreme Court of Canada on Thursday for dismissing an appeal from Indigenous communities over approval of the Trans Mountain pipeline expansion.
The country's highest court
said it would not hear the appeal
from the Squamish Nation, Tsleil-Waututh Nation, the Ts'elxweyeqw Tribes and Coldwater Indian Band.
The court did not give reasons for its decision, which effectively put an end to the legal battle over the project that has carried on for years.
Kenney called it "yet another legal vindication" of the Trans Mountain expansion project.
"This is yet another critical victory for pipelines, for our prosperity," the premier said.
Speaking in Taber, Kenney said the dismissal underscores that "there has been extensive, exhaustive consultation of First Nations communities" when it comes to the pipeline expansion.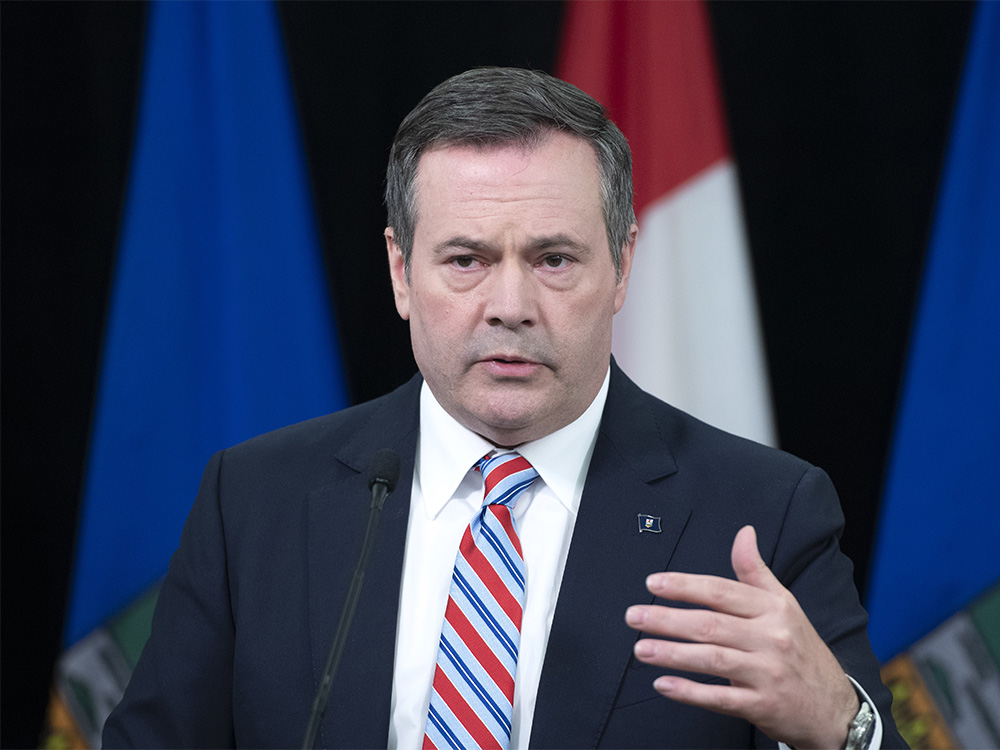 Prime Minister Justin Trudeau's cabinet originally approved the project, which would twin the existing pipeline, in November 2016.
But that approval was overturned by the Federal Court of Appeal in August 2018, citing an insufficient consultation process with Indigenous communities and a failure to properly take into account the potential effect on marine life from additional oil tankers off the B.C. coast.
Ottawa approved the project a second time in June 2019 after undergoing additional consultation with the affected communities, but the bands still felt the government did not fulfill its duty to consult and again appealed the decision.
In a
3-0 decision in February
, the Federal Court of Appeal dismissed four challenges to the approval, saying in the 95-page decision that "there is no basis for interfering" with the federal cabinet's go-ahead.
It ruled the government had made a genuine effort to hear and accommodate concerns raised, but the First Nations disagreed and asked the Supreme Court to hear the case.
The bands still have outstanding concerns about the impact the pipeline could have on drinking water as well as ongoing concerns about the effect on marine life — particularly the highly endangered Southern Resident killer whales — off the B.C. coast.
Related
Supreme Court dismisses appeal of Trans Mountain pipeline approval
Kenney calls TMX court ruling a 'victory for common sense'
Kenney said the Supreme Court's dismissal reaffirmed the Federal Court of Appeal's most recent decision, in which it pointed out that of 129 Indigenous groups invited to participate in the consultation process, more than 120 either supported the project or did not oppose it.
"This is an affirmation that reconciliation also means … economic opportunity," Kenney said.
"It means saying 'yes' to the vast majority of First Nations and Indigenous people who want to move their communities from poverty to prosperity by being full participants in responsible resource development."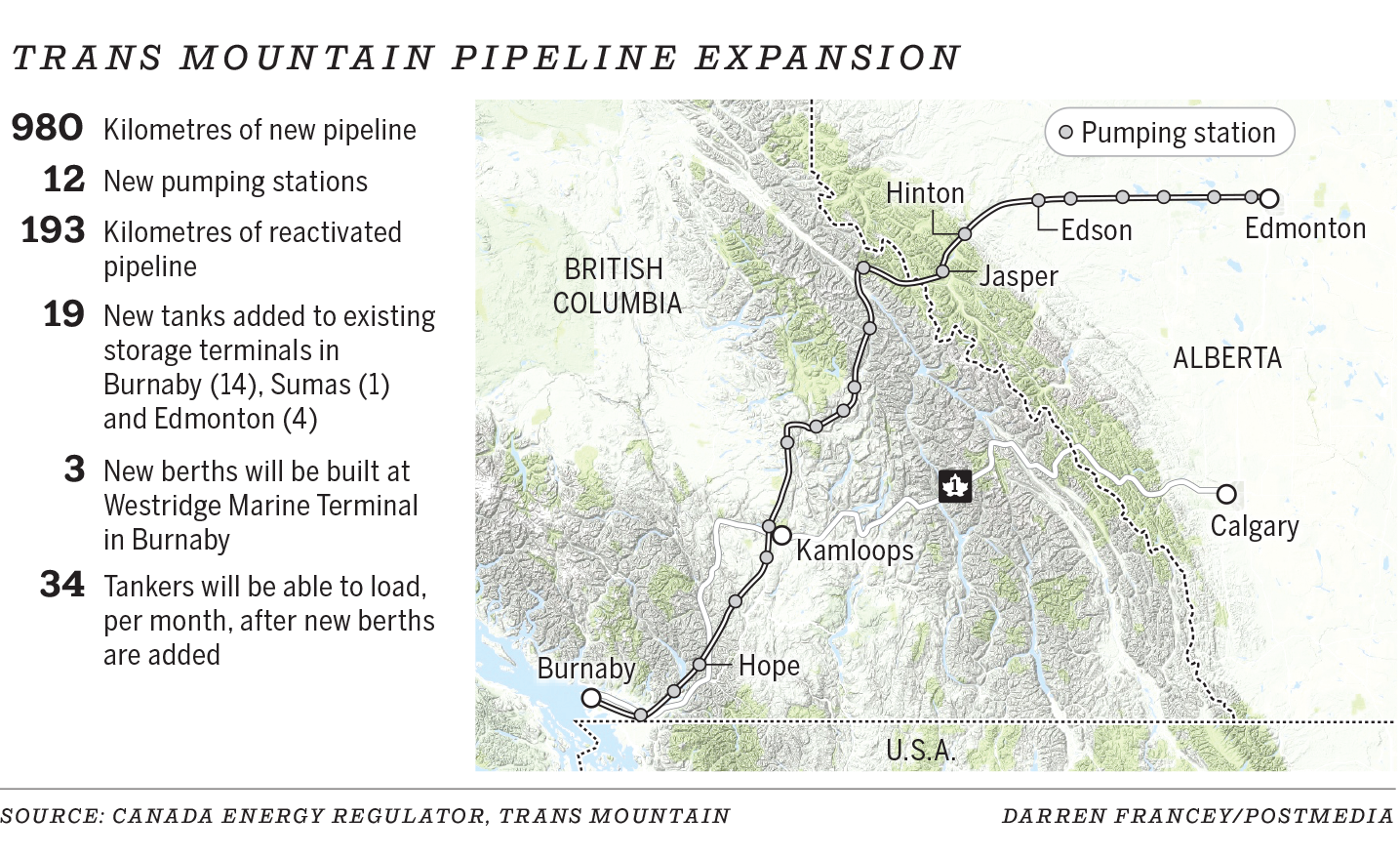 —With files from The Canadian Press
Twitter:
@SammyHudes
You can read more of the news on source