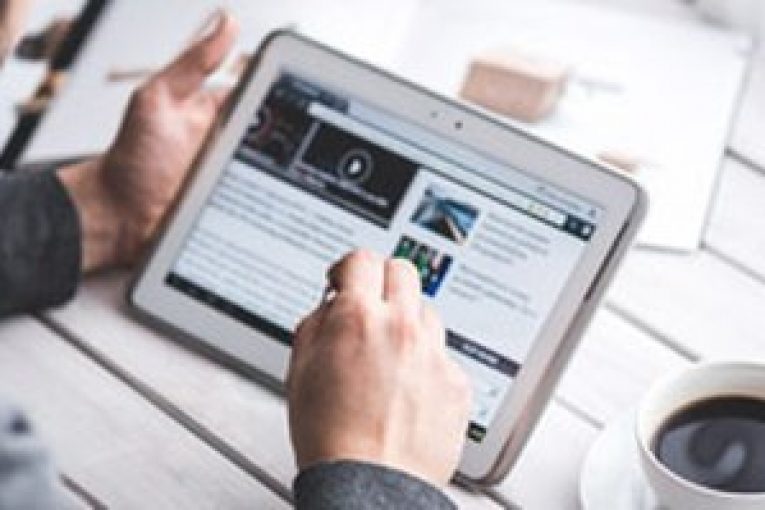 The oil and gas supply chain has changed, with traditional sales pathways now replaced by evolving systems that are driven by technology and the overarching need to always get more for less.
Producers are under pressure to reduce economic and environmental costs in the new normal of $50 oil and increasing regulation. Many suppliers have the solutions to help achieve these goals, but effectively communicating the message to the right buyers is a challenge.
Research findings indicate that white papers are one of the most effective marketing tactics for businesses.
In an industry like oil and gas that is highly competitive and technologically advanced, white papers create a way to connect with customers and industry thinkers on a deeper level. This type of content marketing clearly communicates relevant data, trends and benefits; the white paper essentially provides solutions to problems and prompts an action.
The combination of education and persuasion is what makes a white paper an incredibly powerful marketing tool.
There are several benefits to using a white paper as a tool in marketing strategy:
Potential customers are looking for qualified information from oil and gas industry experts, not just a sales pitch.
You can read more of the news on source