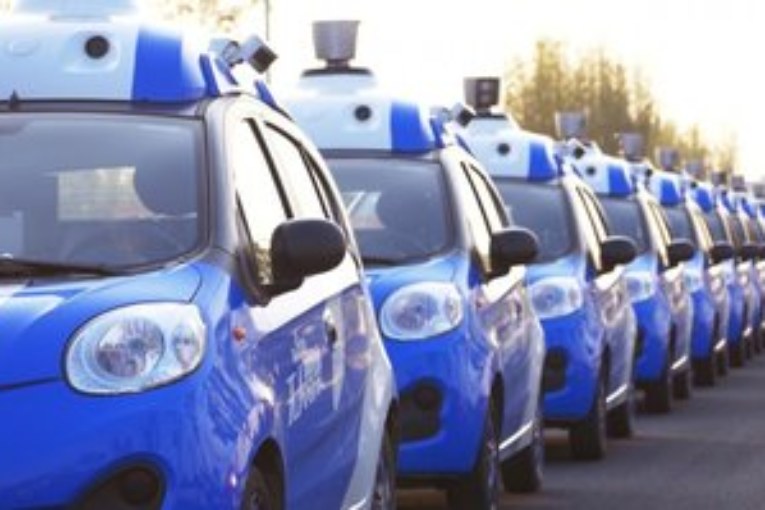 Funding to explore the future of driverless vehicles in the City of Vancouver is shifting into a higher gear following a $386,000 commitment from Ottawa.
The money, announced August 10, comes from Transport Canada's $2.9-million fund under its Program to Advance Connectivity and Automation in the Transportation System.
The commitment to the city will go to its infrastructure and pilot deployment planning project for autonomous and Internet-connected vehicles.
Transport Canada said the project will explore how connected and self-driving cars can integrate into the future transportation network.
Vancouver is home to tech startup Mojio, which specializes in connecting vehicles to the Internet.
Mojio has worked with hardware partners to develop a device that plugs into a car's onboard diagnostic port and sends encrypted data to Mojio's cloud over 4G LTE.
As of March 500,000 cars that previously had no Internet connectivity are now online, while the company has collected nearly 10 billion kilometres of driving data.
Mojio has partnered with telecom carriers across the globe, including T-Mobile in the U.S., Deutsche Telekom in Europe, and Telus Corp., Rogers and Bell in Canada.
You can read more of the news on source