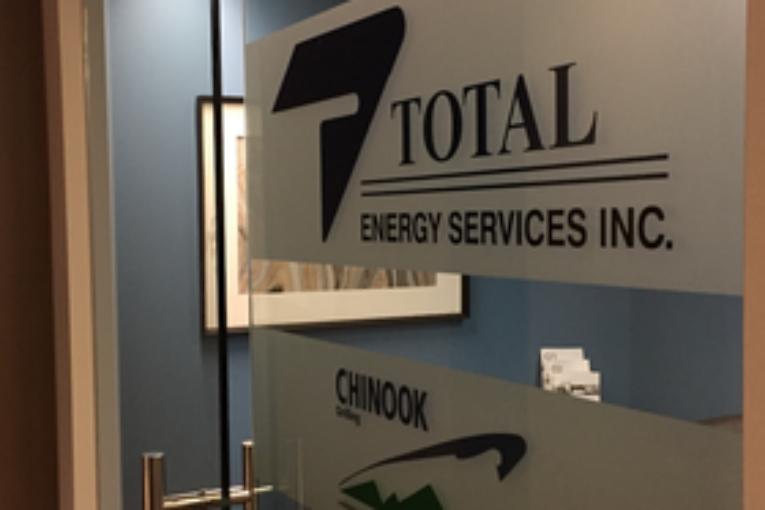 For the first time in its 22-year history, Calgary-based Total Energy Services is shutting field locations.
The company said it is closing 5 out of 25 of its Rental and Transportation Services branches in western Canada as a result of "continued weakness in drilling and completion activity combined with higher labour, fuel and utility costs arising from regulatory changes in Alberta."
The closures, which will occur by the end of 2018, "are necessary to reduce this segment's fixed cost structure given persistently lower Canadian industry activity levels and the inability to fully pass on higher operating costs to customers," Total said in its third quarter results.
The company's Rental and Transportation Services business segment achieved a utilization rate on major rental equipment of 24 percent during Q3/2018, which Total said was consistent with the third quarter of 2017.
This segment exited the third quarter of 2018 with approximately 11,000 pieces of major rental equipment (excluding access matting) and 112 heavy trucks as compared to 11,700 rental pieces and 125 heavy trucks at September 30, 2017.
Total reported net income of $8.7 million for Q3/2018, up from net income of $3.7 million in Q3/2017.
The company said its results were supported by improving market conditions in the United States and Australia, the realization of efficiencies of scale and cost synergies arising from the integration of Savanna Energy Services Corp. and improved discipline in declining unprofitable work.
You can read more of the news on source