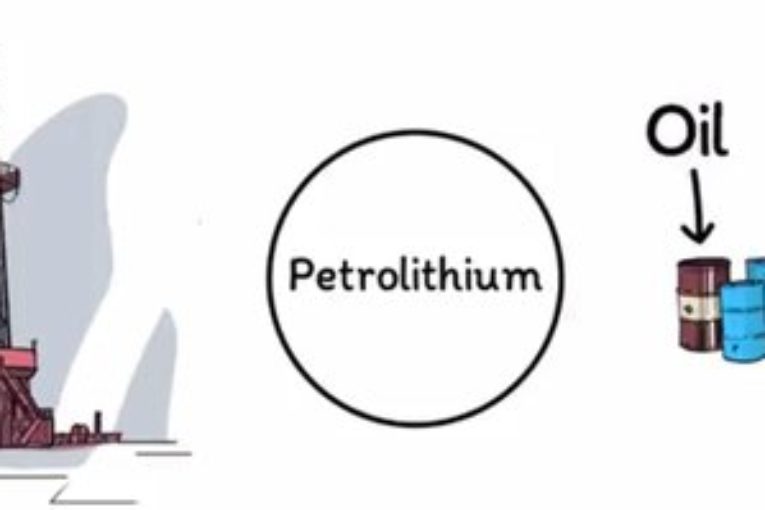 In an environment where companies must navigate long-term price instability, reactivation of E&P in North America is leading the industry to focus on building the most efficient operations possible in the face of more stringent regulations and more intense public scrutiny.
As highlighted by the recent report from the Water for 2060 Produced Water Working Group in Oklahoma, thin profit margins and regulatory shifts present both challenges and opportunities to address externalities through improved wastewater disposal practices.
New technology offers a pathway to overcoming both the financial and regulatory issues associated with wastewater disposal to meet the concerns of shareholders and community stakeholders alike.
Our company, MGX Minerals, has invested in a low-cost, low-energy, Katerva Award-nominated, patented nanofiltration process that removes metals and hydrocarbon from wastewater, allowing producers to reuse the water for their own operations or sell the recycled wastewater to partners, creating a new revenue stream.
Depending on the feedstock, our technology also allows oil and gas companies to further monetize their wastewater streams through the extraction of valuable minerals like lithium using the very same purification technique. It is now possible to deliver a level of water purity that makes controlled release into the environment a new and attractive option for producers as an alternative to injection wells or transporting produced water to different jurisdictions for disposal.
Now is the time to invest in technologies like these to create a 21st century oil and gas industry that supports economic growth and environmental conservation. Not only will it ensure a dynamic and resilient upstream sector but will also ensure our place in the new energy future, as drivers that powered the 20th century and will continue to do so in the 21st. Learn more about how nanoflotation technology can help your operations by visiting mgxminerals.com.
You can read more of the news on source