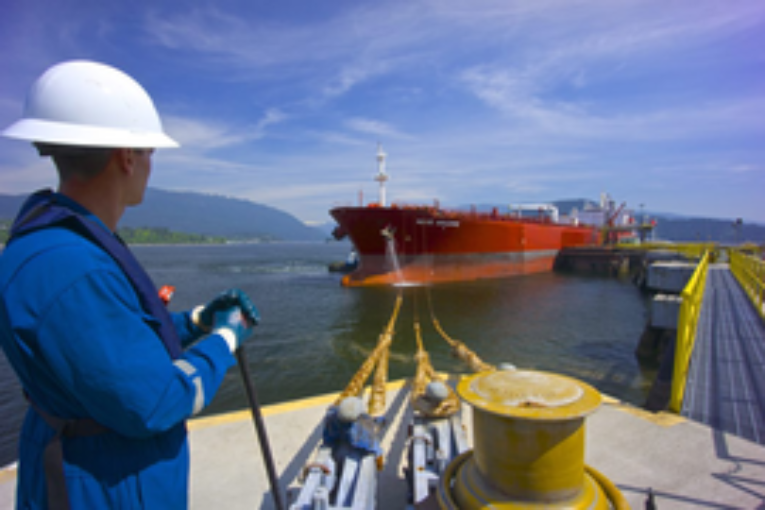 This is the third and final article in a series about pipeline development in Canada, written by graduates of the Masters of Earth and Energy Resources Leadership, Department of Geological Sciences and Geological Engineering at Queen's University in summer 2018.
The series highlights the exceptionally dynamic social, political and environmental circumstances that now commonly accompany pipeline proposals in Canada, and seeks to help provide the layman with the facts that they need to arrive at their own conclusions.
Also in this series:
Canadians are divided on the social acceptance of pipeline infrastructure. One reason for a lack of support may be the fact that many do not recognize the benefits and the opportunities that will arise from supplying an energy-hungry Asian market with Canadian crude.
This growing oil demand will be met one way or another, so it only makes sense that Canada's ethically produced oil fill as much of this market as possible.
For the Trans Mountain Pipeline Expansion, international perceptions of Canada's investment risk could be negatively impacted if it does not proceed. Failure to deliver would hurt many industry stakeholders and all levels of government, which in turn is detrimental to Canadians.
One way to build support for the Trans Mountain project is to educate citizens on the full details of this pipeline, including all of its associated costs and benefits.
Canada works ethically, responsibly and safely to produce and transport its oil, making it one of the best options for supplying international markets.
Evaluations of other oil producing regions indicate that they are not as ethical or environmentally responsible as Canada. The Canadian government, citizens, oil companies and local First Nations communities want to see the Trans Mountain Expansion project succeed. The socio-economic benefits appear to outweigh the risks, especially considering the additional tax and royalty revenues, and the jobs that the project will create during its construction and operation periods.
Access full papers by the MEERL graduates:
Since it became operational (circa 1953), Trans Mountain has yet to record a tanker-related spill. The pipeline should be expanded, but the federal government should sell it as this large purchase was not budgeted and will result in a substantial increase to the national deficit.
Construction of the Trans Mountain expansion will commence shortly; holding capacity and storage facilities are already being increased.
With much of the project approved and plans being made for acquiring final permits, it appears that the expansion will go ahead.
Many individuals see this project as a great benefit to the country, myself included, and a careful evaluation of the full scope of this expansion project makes it clear that the benefits associated with pipeline construction and operation vastly outweigh social and environmental risks.
However, at this moment we must patiently await results from the legal battles that are currently underway between First Nations and Indigenous groups, environmental special interest groups, the federal government, provincial governments and Trans Mountain Corporation.
If the courts rule in favour of First Nations and environmental groups that oppose the project, it may never be expanded.
You can read more of the news on source